The impossible rules of a 2 years separation divorce
The law has not caught up with the times and judges have to decide separation cases based on case law from the 1970's when life was oh so different. Forced to live with your spouse in the same house An example is Bob and Rita who separated in 2008 but because of financial circumstances have… View Article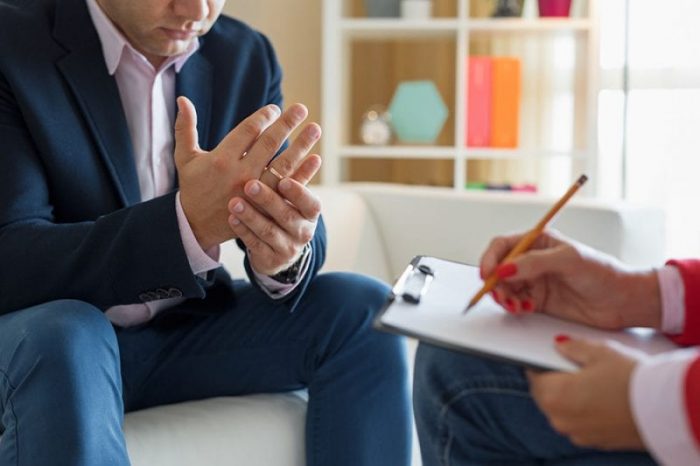 The law has not caught up with the times and judges have to decide separation cases based on case law from the 1970's when life was oh so different.
Forced to live with your spouse in the same house
An example is Bob and Rita who separated in 2008 but because of financial circumstances have been forced to remain in the same property as neither can afford to re-house themselves and have children to look after.
The law says you can be separated and living in the same house but must maintain separate households.
What does this being separated but living together mean in practice?
At the moment it means you must not take meals together, socialise, sleep in the same room or share finances.
In short, they must live as if they are living in separate flats.
Yet each party has a new partner and are about as married as a chicken and a cow, but because they do not want to make each other homeless and want to give their children a routine, they are penalised.
A judge will throw out a 2 year separation divorce by consent if there is the slightest hint that they get on or do anything together.
This is despite the fact they can't move out and have been sexually involved with other partners for at least a year.
We have cases where it is as obvious as mud that the parties are separated but despite clarification after clarification showing they are completely not having any kind of relationship, the judges refuse.
This is utter madness in 2018, but the law is fixed in time due to a case called Mouncer v Mouncer [1972] 1 All ER 289 which, although a case based on determining whether a couple have been separated for 2 years before one of them consented to a decree being granted, analysed what "living apart" in the same household meant.
If after living separately, a couple decide to issue proceedings based on the fact of 2 years separation with the Respondent's consent, then in all likelihood the period of separation will need to start to run once the parties have stopped living under the same roof.
In the case of Mouncer, the husband and wife were on very bad terms and slept in separate bedrooms.
They continued to take their meals together, albeit that they were cooked by the wife often in the company of one or both of their children.
They shared cleaning the house and made no distinction between one part of the house and the other although the wife no longer did any washing for the husband.
The only reason for the husband continuing to live in the house was his wish to live with, and help look after, the children.
The court held that "a rejection of a normal physical relationship coupled with an absence of normal affection" was not sufficient to constitute "living apart".
So if you want to rely on a separation as a fact for your divorce, you are going to have to say, you do not share anything at anytime which in modern day Britain is an impossibility.
Is it not now the time for the courts to revisit the question as to what constitutes separation and come up with a rule fit for the circumstances of our time? Answers on a postcard please.
If you would like advice on whether you will qualify for a divorce based on separation after 2 years, please call us on 01793 384 029.
Have a look at our helpful page posts on divorce after 5 years, if you do not know where your spouse lives.
"Divorce-Online helped me obtain a fast and affordable divorce using 2 years separation as my ground for divorce. Would recommend!".
See our latest reviews
.