Understanding cohabitation agreements
Despite a rising number of couples entering into cohabitation partnerships since the millennium, the law has not changed to reflect modern living arrangements. They are complicated legal relationships to understand, and many people, despite being in them probably don't understand what it means legally speaking. What Does Cohabiting Mean? Cohabiting with a partner basically means… View Article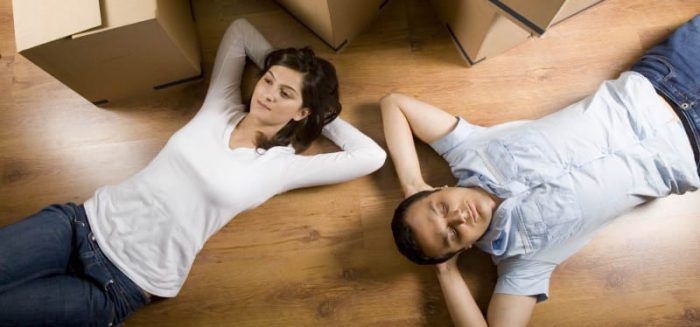 Despite a rising number of couples entering into cohabitation partnerships since the millennium, the law has not changed to reflect modern living arrangements.
They are complicated legal relationships to understand, and many people, despite being in them probably don't understand what it means legally speaking.
What Does Cohabiting Mean?
Cohabiting with a partner basically means you are living together, that's it. No more, no less.
More importantly, nothing legally binding has taken place, unlike in a marriage. Couples who cohabit are not considered 'common law spouses', this is an urban myth and they simply live together as partners with very few rights in law.
Cohabiting Couples Rights
Cohabiting couples don't have any automatic rights besides parental ones, and those only cover you if you split and the father is registered at birth.
By choosing to live together you can either split the rent or you may be in a position to buy and then have to make the decision as to whether you buy together, or one person pays the other rent towards the mortgage.
Cohabitation Agreements
If you enter into a cohabiting relationship, i.e. you live with your partner then for that reason it is now more than ever, essential to draw up a cohabitation agreement with your partner.
The number of cohabiting couples has doubled since the 1990s, yet research shows that 1 in 4 people don't understand that they have no rights.
Cohabitation agreements can be lawfully binding if both parties get it deal with by a lawyer and know what they are agreeing to.
They could protect joint assets and give you and your partner some protection if you split.
What to Include in a Cohabitation Agreement?
Things to think about including in a cohabitation agreement could be the following;
• How each person contributes to rent, mortgage or household bills
• How to deal with any debts
• How you would deal with the sale proceeds of any property following separation
• How you deal with joint bank accounts
• Taking out life insurance on each other
• Nominating the other as a beneficiary under a pension
• What would happen to items you bought together like cars and furniture
• Child support agreements
It might be difficult to understand these agreements, but they're worth considering..
Without trying to be negative, understanding your rights as a couple before you enter into a cohabiting partnership is vital for all involved.
If you would like a solicitor to draft your cohabitation agreement, we can deal with this for you for just £399 including VAT.