Divorce Lawyers & Family Law Solicitors
The breakdown of any relationship can be hard. When it comes to getting divorced, it's important to receive professional and reliable legal advice.
Receiving guidance on how the divorce process works and what you are entitled with regards to any financial split is imperative for couples achieving a fair outcome.
Our divorce solicitors will walk you through the steps involved with getting a divorce to enable you to legally end your marriage.
Your expert local divorce solicitors
For most people, divorce is never easy. However, when you have the right advice and use services that take away all the hassle, it can be made easier.
Our expert divorce solicitors can help you with a range of divorce matters, such as applying for divorce, reaching a fair divorce settlement and/or advice on splitting money, property, savings, pensions and more.
Reaching an agreement outside of court is the simplest and most cost-effective way to end your marriage and secure a financial order, which is what happens in 99% of our cases.
Are you starting divorce proceedings?
If you're starting divorce proceedings against your spouse our fixed fee divorce solicitor service costs £399.
This service deals with ending your marriage, it does not end your financial relationship. If you have joint money and assets that need dividing upon divorce then there will be additional costs.
Our simple, hassle-free and affordable divorce services start from £399 and enable you to receive a professional service without causing unnecessary acrimony between parties as sometimes is the case when instructing separate solicitors.
Call today for more information
Or we can call you back at a time of your choice
Request a call backMon – Fri 9am – 5pm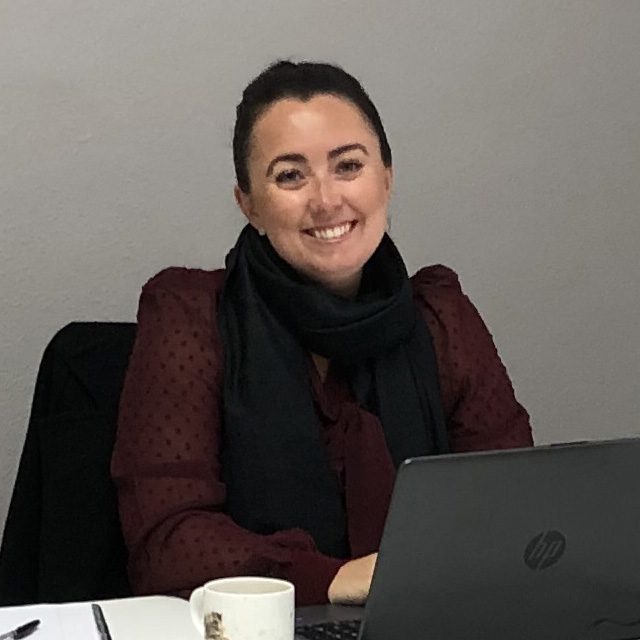 Lara Hooper
Solicitor
About Divorce-Online
Our family law experts help thousands of people every year, whether that is giving legal advice or helping them deal with a divorce.
Contact Us
Give us a ring to speak with a member of our team or you can fill out our contact form and we'll ring you back.
01793 384 029
Our phone lines are open Mon-Fri, 9am-5pm
Compare our service with other family-law providers
| | Divorce-Online | Co-op Legal Services | Wooley & Co |
| --- | --- | --- | --- |
| Price | £399 | £750 | £870 |
| Fixed-Fee? | Yes | Yes | Yes |
| Online Service? | Yes | No | No |
| Online Case Tracker? | Yes | No | No |
| | | | |
Frequently Asked Questions
Do you both need a solicitor to get divorced?
You can get divorced without needing a solicitor or going to court if both parties to wanting a divorce and the reasons why.
If you cannot reach an agreement, under the current divorce law the divorce could become contested, at which point, you would need to instruct a divorce solicitor to represent you.
How much does a divorce solicitor cost?
If you are the one seeking the divorce then you are the petitioner and will usually pay between £500 to £1000 in solicitor's fees and £593 in court fees. This will bring the typical cost of a divorce to between £1,000 to £1,500.
Can you get a quick divorce?
A quick divorce can be achieved when both parties agree the marriage has broken down irretrievably and want to get divorced. A quick divorce will always require the co-operation of both parties until no-fault divorce becomes law in England and Wales.
Does the respondent have to pay for a divorce?
It is the responsibility of the petitioner to pay the costs when they initially file for divorce. However, the petitioner can ask the respondent to pay for some or all the costs in certain circumstances.