Obtain a Professionally Drafted Prenup Agreement for £699
Our efficient and affordable service is ideal for couples that have agreed to enter into a prenuptial agreement prior to marriage.
You can obtain a Prenup Agreement for just £699, which is not only quick but also affordable as most solicitors will charge you over £1000 for the same service!
Prenuptial Agreement Service
This is a legal agreement for people that are getting married but want to protect their assets in the event of a divorce in the future. Using Divorce-Online can help you save over £1,000 compared to having a high street solicitor draft your agreement.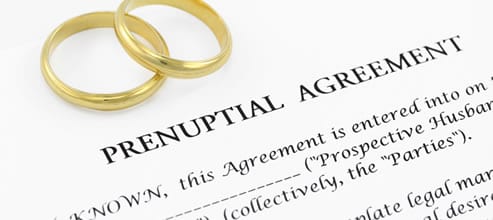 Prenuptial Agreement Service Handled by Solicitors for £699
A prenuptial agreement, commonly known as a 'prenup', is a legal contract entered into prior to marriage stating what happens to things such as finances and property in the event of divorce.
Prenuptial agreements are designed for people who are getting married but want certainty about their finances should the marriage break down.
Although they have been used in many other legal jurisdictions for decades it is only in the last ten years that the English courts have come to recognise them
Prenuptial agreements are now considered to be an essential 'insurance policy' for anyone entering into a marriage with assets they wish to protect.
If you have any questions about getting a prenup before marriage, speak with one of our team for quick and reliable answers on Live Chat.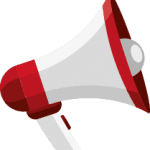 Who's This Service Ideal For? This service is ideal for couples that want to obtain a prenuptial agreement before marriage, but without spending thousands on lawyers' fees.
Prenuptial Agreement cost is just £699 – What's Included?
A solicitor drafted Prenuptial Agreement to reflect the agreement you've reached
Professional legal advice

on the implications of signing a prenup 

Solicitor advising you of issues you may wish to consider
Initial amendments to your agreement if there are any revisions
Arranging for the correct signature
The storing of the original legal contract
Compare our service with other leading family-law providers
| | Divorce-Online | Co-op Legal Services | Wooley & Co |
| --- | --- | --- | --- |
| Price | £699 | £1200 | £1800 |
| Fixed-Fee? | Yes | Yes | Yes |
| Online Service? | Yes | No | No |
| Legal Advice? | Yes | Yes | Yes |
| Asset Limit? | Up to £3M | £1M | £1M |
Why get a Prenuptial Agreement before marriage?
If you own your own home, have a good pension, or other assets and your soon to be spouse does not, then you are going to be at risk should your marriage break down.
As unromantic as that sounds, a prenuptial agreement will mean you can enter into married life without the worry of what happens to your assets I have accrued, if we end up getting a divorce.
As with any agreement they will need to be periodically reviewed and updated to reflect the changes in circumstances, such as buying a new home or having children.
We would recommend the agreement be looked at and updated every 5 years, this then becomes a post nuptial agreement, which are also looked upon favourably by the courts.
As with all agreements there needs to be open and honest disclosure, and the agreement will list the income and assets of both parties at the time the pre-nuptial agreement is signed.
A signatory to a pre-nuptial agreement should also have had legal advice to make sure they know what they are doing. Our prenuptial agreements contain a legal advice statement for both parties.
Professionally Drafted Prenuptial Agreement
Don't spend thousands on having your already agreed prenup put into an agreement. Use our service for £699 and receive a professionally drafted agreement and legal advice.
"I selected Divorce-Online earlier this year to handle all aspects of my divorce as i needed a swift, easy and inexpensive solution. They delivered on all fronts which made a difficult situation quicker, easier and stress free".
See our latest reviews.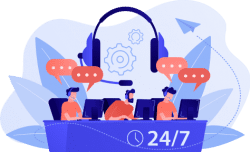 Have Questions About Prenuptial Agreements? Speak to our friendly team on Live Chat for a quick and reliable answer or call us on 01793 384 029.👋 Chat with us now!