How to divorce a missing spouse in England and Wales
You are still able to get a divorce in England and Wales, even if you do not know where your husband or wife is living at the time of wanting to file your divorce. Many people think that if they wait for 5 years they can just get a divorce without their missing husband or… View Article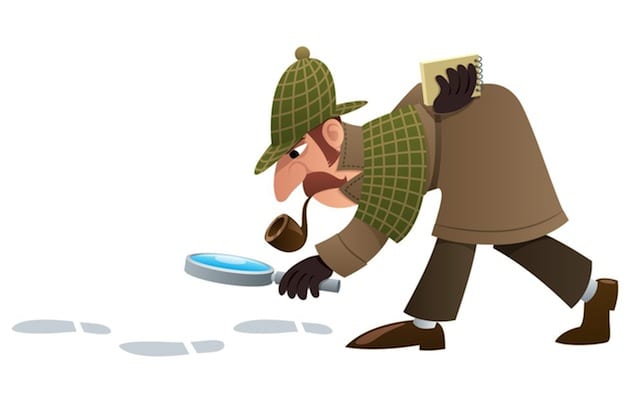 You are still able to get a divorce in England and Wales, even if you do not know where your husband or wife is living at the time of wanting to file your divorce.
Many people think that if they wait for 5 years they can just get a divorce without their missing husband or wife knowing anything about it.
This is in fact a myth

.
It's quite common for spouses to lose contact with one another and move on with new partners.
When this happens it can become difficult to find an address for them.
This is even more common in a divorce after 5 years. 5 years is a long time to have no contact and people lives could've changed dramatically.
However, the court still requires that your spouse, either be served with the divorce petition or that you can show you have done everything you can to find them, but have been unsuccessful.
Finding a missing spouse has become a lot easier with the internet providing many places that records can be searched, often for free or a few pounds.
Facebook is always the first place to start as most people have an account these days and if you cannot find them directly you may be able to find a family member and get a message to them.
If you don't have an address for your spouse but want to get divorced, you don't need to use a solicitor and spend over £1,500 on doing so.
We have a fixed fee missing spouse divorce service for £449 where we complete all necessary steps involved with this type of divorce for you.
Found out more about our Missing Spouse Divorce Service. It's the cheapest and most straightforward way to divorce when you don't have an address for your spouse.
The aim of finding where your spouse is living is to reduce the costs of your divorce.
If you have an address for your spouse, it will make the process quicker, cheaper and easier.
If these efforts are not successful then you can apply to the court to dispense with service of the divorce papers altogether or make an application to the court for certain organisations.
This includes HM Customs and Revenue and the Department of Work and Pensions, to disclose to the Court your missing spouse's last known address.
This is only likely to happen if your spouse is in the UK.
If, after all these steps are taken, their location is still not known, the court then has the discretion to grant you the divorce or to stipulate what further steps (such as placing an advert in a  local newspaper) need to be taken before a divorce can be granted.
In most cases if you have proved that you cannot find them, that will be sufficient and the court will grant the divorce.
For help or advice on finding your missing spouse, simply call us on 01793 384 029.
We can handle all of this for you at what can be a difficult time for £449 fixed fee.
Solicitors are likely to charge you between £1,500 and £2,000 to follow the same process, which is unnecessary, especially when we complete the divorce quicker and keep you updated throughout.
We can help you with our missing spouse divorce service
Divorce Online are experts in dealing with divorce cases where you cannot locate your spouse.
We've handled over 20,000 cases since 1999 where a spouse has lost contact with their ex-partner and no longer has an address to send the divorce petition, which is why this service is perfect for you.
View our Missing Spouse Divorce
Please call us on 01793 384 029 for an appraisal of your case or for just £449 fixed fee we can manage your entire application through court for you.