Divorce and Property Rights
When it comes to divorce and property rights, the family home is often the single most significant asset in a marriage and therefore what happens to the house in a divorce raises many questions.
On this page, we will look specifically at the separation of property in divorce and consider some of the methods in which property can be divided up with a property settlement agreement, as well as offering lots of advice on divorce and property in general.
Dividing property during a divorce and splitting finances is always difficult and legal advice should always be sought where possible.
Property split in divorce property settlement
There are several options for sharing the equity in a marital home between the divorcing parties, just as there are with sharing money, pensions, and assets.
Figuring out the best solution for a divorce property settlement will depend on the specific circumstances of your case and will generally require negotiation between the couple.
If you are able to agree upon the division of the family home without legal representation it will allow for a more affordable and less acrimonious separation.
In this section, you'll find links to articles on property and divorce, written by our experts to help you understand important questions and issues regarding the division of a property.
To better understand your options when it comes to your divorce and property, read our latest article that explains how is property divided in a divorce.
Transfer of property ownership
Choosing to sell the property is best for some divorcing couples, while others may want to initiate a transfer of property ownership to one spouse. An alternative often seen as the best solution when there are children, and one parent would prefer to live with them in the family home.
When you transfer all or part of your ownership of a property to someone else this is called a 'transfer of equity'. In property law, 'equity' simply means the value of a person's ownership in a property.
The matrimonial home is the largest asset in most divorce cases. As a result, the 'transfer of equity' (when a spouse is removed from the property title deeds) is a crucial step in most divorce settlements.
A transfer of equity is a legal process that formally adds or removes someone from a property title deeds. It's use in divorce settlements usually involves removing just one spouse.
Therefore, in a transfer of equity, the property is not sold and at least one original owner remains on the title deeds.
It should be noted that if you decide to start a transfer of property ownership when there is still a mortgage on the property you will require the mortgage lender's consent.
This is because if the mortgage approval had been based on both spouse's salaries, the lender will need to agree to continue with the mortgage, possibly based on just one salary.
6 ways to separate property upon divorce
Unlike other types of matrimonial assets, the family home will often be crucial to the day-to-day lives of both spouses, even after they separate.
This is especially the case in today's property market where costs of buying or renting as a single person are often prohibitive.
So, what are some of the most common ways in which divorcing couples deal with a property when it comes to agreeing on a financial settlement?
In this article, we will look at 6 Ways to Separate Property Upon Divorce.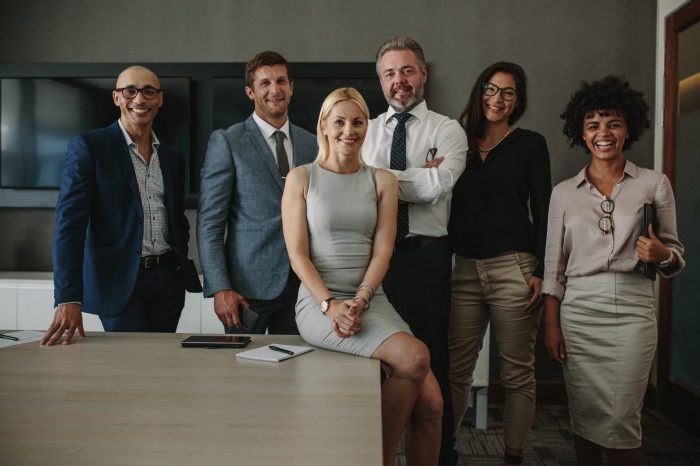 Divorce Online
Founded 1999 – The UK's F
irst Online Divorce Service
Property Settlement Agreement
A professionally drafted Property Settlement Agreement documents to the court how you intend to split your property and other finances (except pensions). This same service with a high-street solicitor can cost £2,000 or more.
We encourage every couple that gets a divorce through our services to obtain a financial consent order so that you can both move on with the confidence that no future claims can be made by either party.
Contact Us
Give us a call to speak to a member of our team in the strictest confidence. Or you can fill out our contact form and we'll ring you back.
01793 384 029
Our phone lines are open Mon – Fri 9am – 5pm
Obtaining a Property Settlement Agreement (clean break
consent order)
is the only way to ensure that your divorce settlement agreement is legally enforceable.
Fixed-fee includes VAT with no hidden extras

Our solicitor will complete the forms for you and process them with the courts

Covers the sale/transfer of property & includes a clean break order preventing future claims
What financial assets or clauses are included in this service?
This Clean Break Consent Order service includes our qualified family law solicitors drafting the agreement and filing your application with the court to ensure it becomes legally binding. You can include the assets listed below in your financial settlement agreement:
Clean break – preventing any future claims
The sale/transfer of any property
Savings and/or Debt provisions
The division of any personal belongings
Child and/or Spousal maintenance
Lump-sum payments
Business assets or investments
Pensions
If you are looking to also divide pensions as part of your financial settlement you will need our Solicitor Managed Consent Order service as pensions are not covered under this service.
Solicitor Managed Consent Order  – £599
For just an extra £200 our solicitor will manage your entire Financial Consent Order for you from start-to-finish, including the drafting and filing of the consent order under a one-off fixed fee payment.
Frequently Asked Questions
Can I Force the Sale of My House in a Divorce?
How is Property Divided in a Divorce?
What Happens to Joint Property in Divorce?
What Happens to Property Owned Before Marriage?
What is a Property Settlement Agreement?
Who Gets the House in Divorce?
Property Settlement Agreement – £399
This Clean Break Consent Order service is ideal for people that want to have a legally binding financial court order drafted and obtained through court without needing to spend thousands of pounds or having to deal with the court at any stage.