Family Law, Separation and Divorce Help & Advice
Getting the right advice before starting divorce proceedings or any other matters involving family law is imperative.
Divorce-Online are the UK's leading provider of help & advice for all aspects of family law, specialising on separation and divorce.
Our articles are written by our very own family law experts and cover everything from marriage separation to the divorce procedure itself and the many financial implications that become important as a result.
That's because getting a divorce does not simply end your financial commitments as many couples seem to believe. We think it's essential therefore that you understand what happens to finances, children, pensions, and property following a divorce.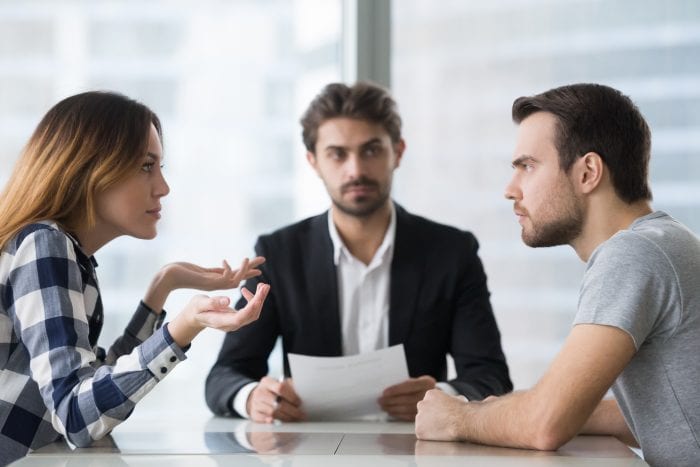 Contact Us Today
We hope the information you find on these pages gives you the knowledge you need to feel comfortable about what is going to happen during the divorce process and then after the divorce becomes final. However please feel free to call our friendly team if you require further advice or information about any of the topics in this guide.