The Irretrievable Breakdown of Marriage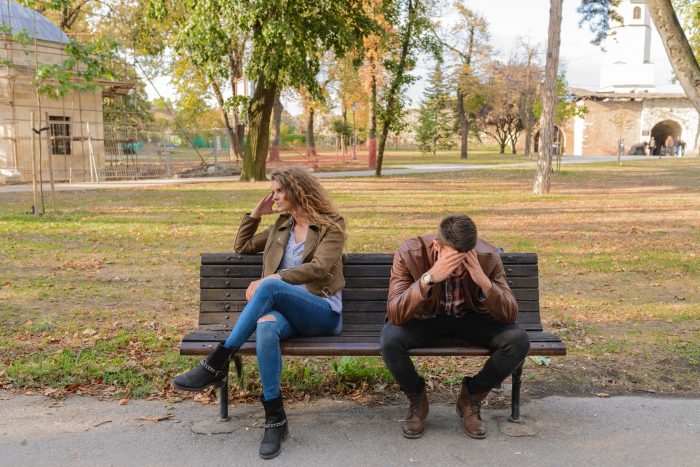 Following the recent divorce law change on 6 April 2022, known as no-fault divorce, couples in England and Wales will be able to file for divorce solely on the basis that their marriage has broken down.
The government's Divorce, Dissolution and Separation Act 2020 removed the concept of fault – the requirement of placing blame or assigning a specific "reason" to the breakdown of the marriage. This reform is widely expected to reduce acrimony and result in a more harmonious separation.
Furthermore, the option for either spouse to contest the divorce has also been removed which means that there is less chance of the no-fault divorce process descending into a long-protracted court battle.
No-fault divorce meaning
Under the new no-fault divorce law, you will no longer be asked to prove the irretrievable breakdown of marriage using one of the five acceptable grounds for divorce that were previously used in the UK.
The new divorce law changes in England and Wales will also apply to civil partnership dissolution.
How is relationship breakdown defined?
There is no absolute definition of a relationship breakdown or for an irretrievable breakdown, but usually it means that you are unhappy in marriage and unable, or simply not willing, to carry on living and being in a marriage with your spouse.
Marriage breakdown means your relationship can no longer be retrieved and has come to a definite end.
How do you know when your marriage is over?
Common marriage breakdown signs include constant arguing, frequent conflicts, and different opinions, which can all lead to unhappiness in marriage and consequently a relationship breakdown.
10 common problems that can lead to the breakdown of relationships:
Finances and debt problems
Lack of trust
A stressful job or frequent nights away
Reduction of sexual intimacy
Clashing personality's
Problems communicating
Disagreements involving household chores
Different parenting ideas
Family conflicts
Growing apart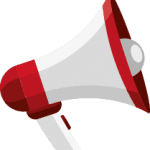 When can I get a no fault divorce? You can get started with your no fault divorce now.
Once you have purchased our Managed No-Fault Divorce Service for £199, our team will submit your application to the court, immediately after the government allow applications to be filed.
Key Points of No-fault Divorce
Here is a summary of the key points of no-fault divorce:
Couples can make a joint application for divorce
Divorce proceedings no longer have to be initiated by one partner alone – instead, a couple can now make a joint application. While that may seem like just a technical change, supporters of the new law argue that it removes an in-built imbalance that undermines attempts to split amicably.
Minimum of 20 weeks cooling off period
No-fault divorce lays down a minimum period of 20 weeks between the initial application and the conditional order, and then another six weeks between the conditional and the final order. This means that even the smoothest divorce will take at least six months or more to complete.
Divorce can be granted without blame
The previous five permissible ways to prove the breakdown of marriage are replaced by a single mechanism. Now all that's required is for at least one spouse to provide a legal statement to say the marriage has broken down irretrievably. This statement counts as conclusive evidence and cannot be contested.
Removal of the ability to contest a divorce
Under the previous divorce law, the person applying for the divorce had to cite their spouse's behaviour or use a period of separation as the reason for the divorce. Their spouse could contest these reasons and potentially prevent a divorce. However, under the no-fault divorce law, the ability to contest a divorce is removed.
How Divorce-Online Can Help You
The introduction of no-fault divorce will significantly change how couples go about getting a divorce.
Our divorce experts are here to make the process of divorce as simple, hassle-free and affordable as possible, which does not change with the new divorce law.
Please do not hesitate to contact us on 01793 384 029 or email us today to speak to an advisor about your case to see if we can help.
Our phone lines are open Mon-Fri, 9am-5pm