How To Get a Divorce UK – In England & Wales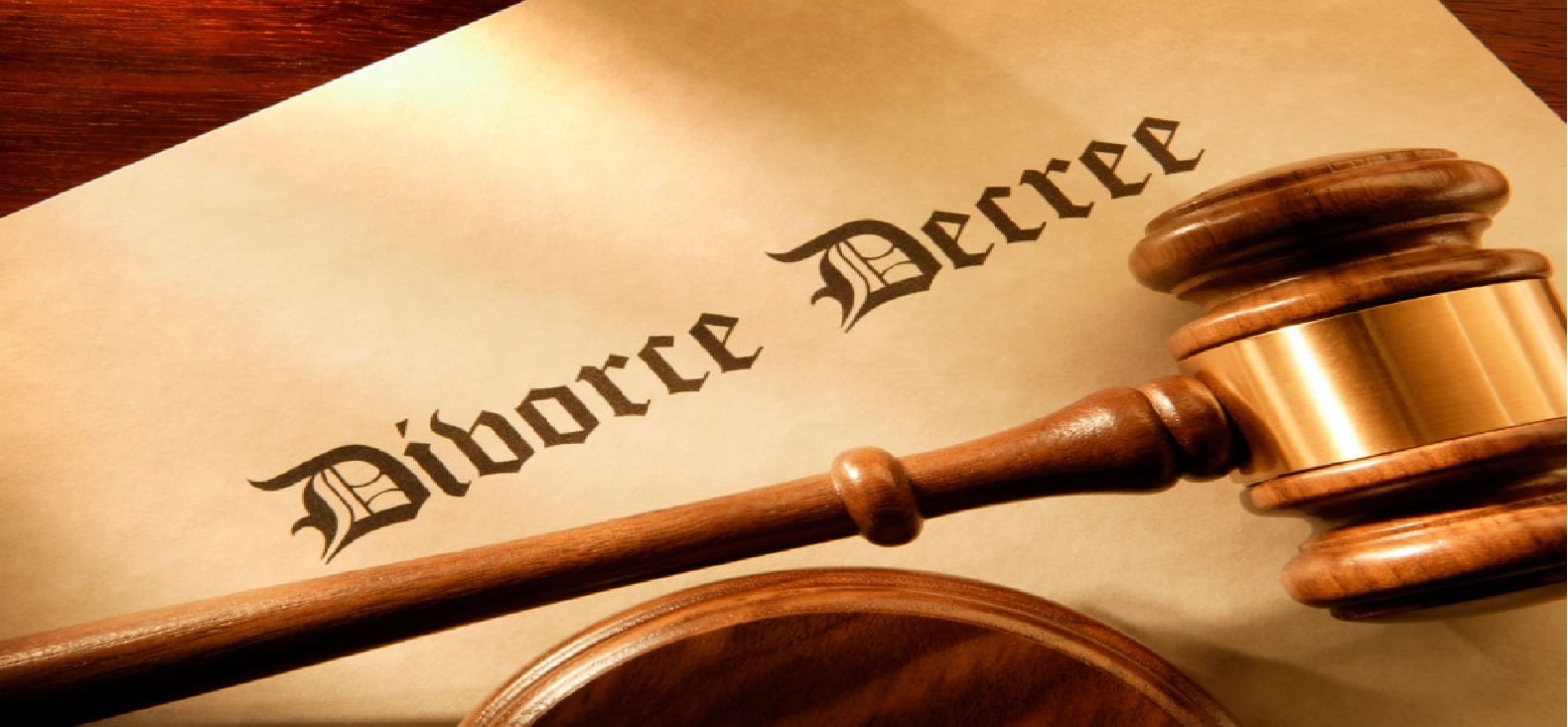 When a marriage goes sour it's important to know when to call it a day, however a new life on your own can be daunting, but it's better than living out a failed relationship day-to-day.
Divorce solicitors make a lot of money from divorce cases, as most people don't know how to get a divorce (UK in England & Wales) without their assistance.
Please rest assured – You Can get a divorce in England and Wales without using a divorce solicitor if;
Your marriage has lasted at least 12 months
England or Wales is your permanent home or you are domiciled in England or Wales if you live abroad.
In most cases where there is an agreement to the divorce, there is no need to instruct a solicitor and you can, therefore, get divorced by doing it yourself.
Here are the 5 stages to a divorce that you must take in order to obtain a decree absolute and end your marriage.
1. Find valid grounds for divorce
To file for divorce your marriage must have irretrievably broken down by establishing one of the five available grounds for divorce.
2. File a divorce petition
This is a sort of application for court permission to divorce, and reasons must be provided as to how the relationship has broken down and why you want it to be over.
3. Acknowledgement of service
Your application for divorce will be checked by the court's staff and if the paperwork is correct you'll receive a stamped copy of your application by the divorce centre and a case number.
4. Apply for a decree nisi
If your partner concurs with the divorce petition then you will receive a decree nisi, which confirms that there's no good reason why you can't divorce. "nisi" is Latin and means "unless".
The judge will set you a nisi pronouncement date, which will then allow you to move onto the final step in the divorce procedure.
5. Apply for a decree absolute
You have to wait six weeks after the decree nisi is pronounced before you can apply for a decree absolute, which legally ends the marriage.
How Long Will My Divorce Take?
Find out how long your divorce is likely to take when using Divorce-Online, by answering 3 quick and easy questions below.
Filing a divorce petition
When you file a divorce petition form with the court, you must include;
You and your spouse's full name and address.
A copy of the marriage certificate.
The names and dates of birth of any children, even if they are grown up.
If your partner has been unfaithful and the person who they've been unfaithful with is named in the petition they will receive copies of the paperwork once filed.
If applying by post, you'll need to send 3 copies of the divorce petition to the court, 4 copies if you have named someone your husband or wife committed adultery with.
The court will send a copy of your petition to your husband or wife, which they'll need to respond to for your divorce to advance.
Grounds for Divorce in the UK
In order to apply for a divorce, you need to explain to the court why it should be ended. There are five accepted grounds for divorce in the UK:
Adultery
If your husband or wife has had sexual intercourse with someone of the opposite sex, this is considered justified grounds for divorce, as long as you divorce within 6 months of discovering the infidelity.
Unreasonable Behaviour
Unreasonable behaviour could include physical violence, bullying or verbal abuse, drink or drug abuse, financial disagreements or unfaithfulness.
If you can't put up with it any longer, these are reasonable grounds for divorce.
Finding behaviours of your spouse that are unreasonable can be challenging, so we've put together a list of examples of unreasonable behaviour, that can be used to help you get a divorce in the UK.
Desertion
If your ex-partner leaves you this is considered a legitimate ground for divorce.
This could be if they leave without your approval, without a reason or to end the relationship.
You need to be separated for at least two of the last two and a half years, and you must both agree to the divorce in writing.
If you have been living separately for more than five years then you will usually be granted a divorce, even if both parties don't agree on it.
Separation Length
If you have been divorced 2 years and both parties are in agreement to the divorce you will be able to get a divorce in an amicable and efficient manner.
If there isn't an agreement to the divorce, you'll need to wait for 5 years of separation when you don't need your spouse's agreement to divorce.
However, you will need to know their address so the divorce petition can be sent to your spouse, otherwise the process becomes longer and more expensive.
How much does a divorce cost?
When applying for a divorce you must pay the court fee of £550.
You'll need to do this to start your divorce, although you may be able to get state help with this if you're on certain benefits or a low-income.
To find out if you are entitled to state help through fee exemption, you can use our court fee calculator.
How to pay court fees
You can pay court fees in 1 of 3 different ways;
Via Debit or Credit Card – The divorce centre staff will call you
Via cheque – made payable to 'HM Courts and Tribunals Service'
Via Debit or Credit Card – If you proceed with us, we can take your payment.
Do-it-yourself divorce
It's becoming increasingly common for couples to arrange their own divorces without the assistance of costly solicitors.
This can be achieved if the couple can reach an agreement on a number of issues, including the reason for the divorce, how childcare will be distributed, and how money, property and possessions will be divided.
If partners can agree on these key matters then a court hearing won't be necessary and a DIY Divorce is a very quick, easy and affordable way to resolve your divorce.
View our DIY Divorce Service for £59 to see how we can help you do your own divorce and save thousands on hiring a solicitor.
How Divorce-Online.co.uk can help you
Divorce-Online can deal with your divorce for just £199 fixed fee.
Divorce in less than 20 weeks and save over £1,000 on your divorce when choosing our Managed Divorce Service.
It's unlikely that you'll need to hire a solicitor to obtain a quick divorce, so why spend thousands getting divorced when we can handle it all for you, for just £199?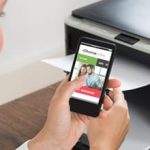 View Our Online Divorce Services Today
We have a range of award-winning online divorce services that will help save you time, stress and money when getting divorced.