Valuing a home for a divorce is never easy
Valuing a property when getting a divorce can often be a fraught process. Usually the lawyers will want three independent valuations from local estate agents who know the area and the market. They can be better placed than a formal surveyor to give a realistic selling price for a property as they are negotiating sales… View Article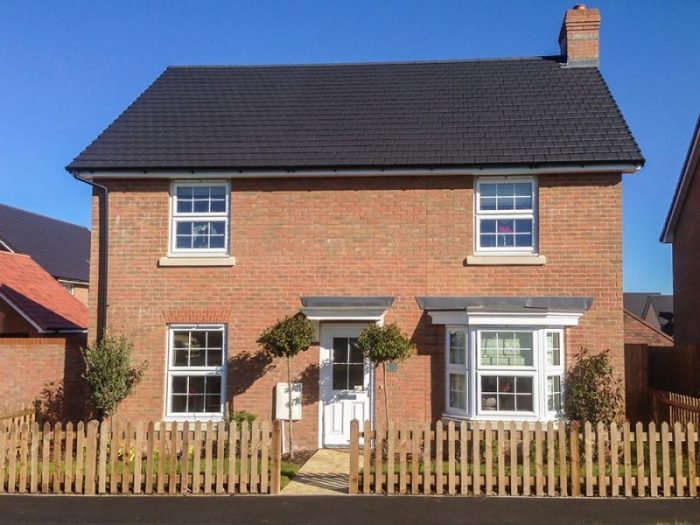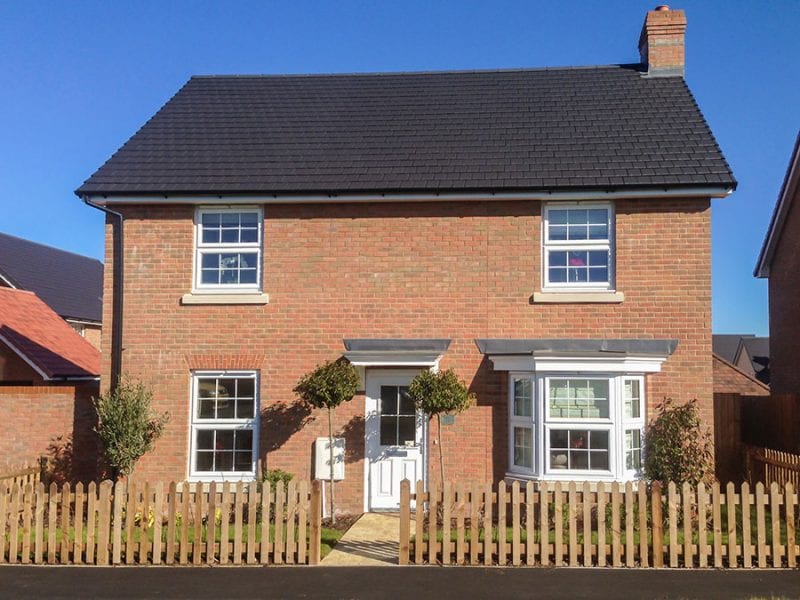 Valuing a property when getting a divorce can often be a fraught process.
Usually the lawyers will want three independent valuations from local estate agents who know the area and the market.
They can be better placed than a formal surveyor to give a realistic selling price for a property as they are negotiating sales in the market on a daily basis.
However, getting an estate agent to value a house in writing for a divorce (for free) is not as easy as you might think.
The reason is simple in that time is money and they will not want to be wasting their time valuing your house if they are not going to get it on their books for sale.
So, whatever you do, do not tell them it is a divorce valuation but you are looking to place the property on the market.
Also, it depends who instructs the agent to value and what they say to them that is important.
For instance if the wife asks for a valuation she is going to generally want a higher valuation than her husband, especially where a transfer of equity is on the cards and a lump sum is to be paid.
I know of agents that just cant seem to help adding a few thousand pounds because the lady in question has been a bit flirtatious.
The internet now has plenty of tools to value homes based on average house prices in your area over a set period and the best of these websites in my view is Zoopla.com.
Zoopla uses up to date Land registry data to present a value based on real sale prices in your postcode and based on the type of house you have, so not just a general value. It changes as the market changes.
Your Solicitors ( or yourselves) if acting in person should agree that the value obtained from Zoopla will be binding to avoid arguments later if the matter gets to court.