Typical UK divorce settlement advice
Using the term "typical divorce settlement" is a misnomer really as every divorce has its unique circumstances and foibles that can impact how matters are resolved.
However, there are at least a set of guidelines to ensure a reasonable financial settlement is worked out.
How Long Can a Typical Divorce Settlement Take?
Though the process has no concrete timetables, a divorce should take up to half a year.
It starts with the decree nisi, when the court concedes that divorce may be the only option left for the couple, and ends with the decree absolute, the moment the divorce is legally sanctioned.
The truth is most divorces are held up because parties cannot reach a financial settlement.
This is directly influenced by the complexity of the financials and the relationship between the spouses.
How Do I Negotiate a Financial Settlement?
This is completely dependent on the married couple. It is not at all unusual for parties to negotiate a financial agreement themselves.
It is advised that both parties do get advice from solicitors to ensure everyone's best interests are taken into account.
Only an expert can know about assets, trading off property, maintenance, life insurance, pension rights, endowments and more.
If negotiations are not successful, then you may wish to consider mediation as a less expensive route than litigation.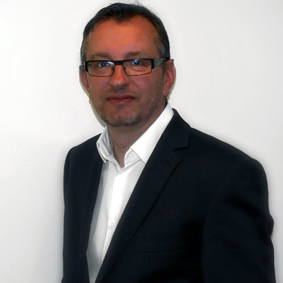 Financial Settlement Consultation Service
If you are unsure of your legal position or wish to know if your financial settlement is fair without spending a fortune, this service is ideal for you.
Does the Court Get Any Say in the Settlement?
Not necessarily.
A typical divorce settlement can include financial matters determined out of court, but any responsible counsel would advise that a consent order be issued by the court.
Without one, neither party is obligated to fulfil the agreement.
This can happen regardless of how agreeable either party is.
For peace of mind and amicability, obtaining a consent order is highly recommended.
Will Business Assets be a Part of the Typical Divorce Settlement?
Yes, they will. Business assets are considered part of the legal union between spouses.
Typical outcomes can be one party keeping the business but turning over portions of income to the other party, one party buying the second party out with a lump sum or the business could end up being split between the parties.
As stated, there is no such thing as a typical divorce settlement UK.
But it doesn't have to a stressful process either.
By using patience, learning how to negotiate and getting sound counsel, your settlement is less likely to stretch out.
Divorce Settlement Service
Put your agreed financial agreement into a legally binding court order that binds both parties to carry out the actions agreed by consent.