Sample divorce agreements
Apparently, a great number of people are typing in "sample divorce agreement" into Google, expecting to be able to find a template they can use to prepare a divorce settlement for the court in England and Wales. A divorce agreement is legally known as a consent order or as it's sometimes referred to a financial… View Article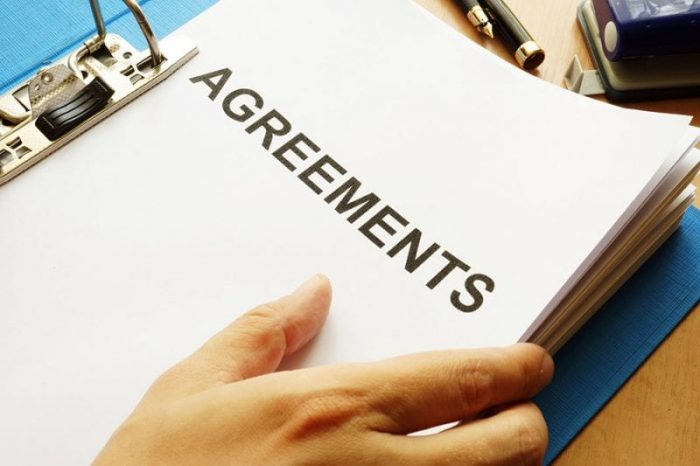 What's covered on this page
Apparently, a great number of people are typing in "sample divorce agreement" into Google, expecting to be able to find a template they can use to prepare a divorce settlement for the court in England and Wales.
A divorce agreement is legally known as a consent order or as it's sometimes referred to a financial order.
The bad news is there is no such thing as a sample divorce agreement available for residents in the UK as such.
This is because each divorce case is different and the form for the court order, known as a consent order, has to be drafted individually each time to reflect the situation of the divorcing couple.
The only people that are competent to draft sample divorce agreements at the moment are qualified lawyers with years of experience and training.
The average consumer, no matter how intelligent simply will not have access to the precedents and knowledge required to draft a consent order that will be acceptable to a judge.
The Judiciary is trying to create a set of standard family law orders that everyone can use, to make it easier for people to represent themselves but this is some way off.
They won't produce a sample divorce agreement, but they will be closer to one than the system that is in place today.
Since legal aid was abolished for divorce cases in 2013, more and more people are choosing to file their own divorce proceedings, but when faced with the prospect of having to pay a lawyer to create their divorce agreement, they are simply forgoing the financial side, which could potentially be disastrous.
This is because if either party decide at a later date that they do not wish to abide by the financial agreement they have reached, they can file a claim at court for a financial remedy, for extra assets such as a pension share or a share of their ex spouses new assets.
Request a free callback
However, the good news is that Divorce-Online.co.uk has for many years hired our own set of lawyers on behalf of our clients to draft these divorce agreements for them.
Instead of paying £750+VAT or more for a drafted agreement, our lawyers will draft a bespoke financial order for £399 including VAT for people who have filed their own divorce without help.
Order a Consent Order for £399 & Save over £750.
Full support and instructions are given with the service on how to file them at court. You can order our diy consent order service here.
Please also remember that this is a legal process and different judges in different courts will loom at your settlement with different criteria.
Not every order will be granted first time and on occasions, judges may ask for more information or for you to file additional information.
Please allow time for this to happen, you are not buying a product with a guaranteed delivery date.
We can include the following financial situations in our draft consent orders;
Transfer  or sale of property
Transfer of mortgages
Transfer of tenancies
Payment of maintenance for spouse and children
Division of bank accounts, savings and other money
Division of any debts
Pension sharing orders
Payment of lump sum payments
Clean break clauses
For people who want the divorce and consent order to be dealt with together by our professional and friendly team, we can deal with both for £399 including vat.
Alternatively, if you want more information about how divorce agreements work call us on 01793 384 029 and speak to an adviser.