New deed polls service launches to shake up change of name market
Deed polls, change of name deeds, whatever you want to call them are becoming increasingly common as marriages end and more and more people choose to live together instead of getting married. These documents enable you to legally change your name and a number of online services have sprung up over the years to help…. View Article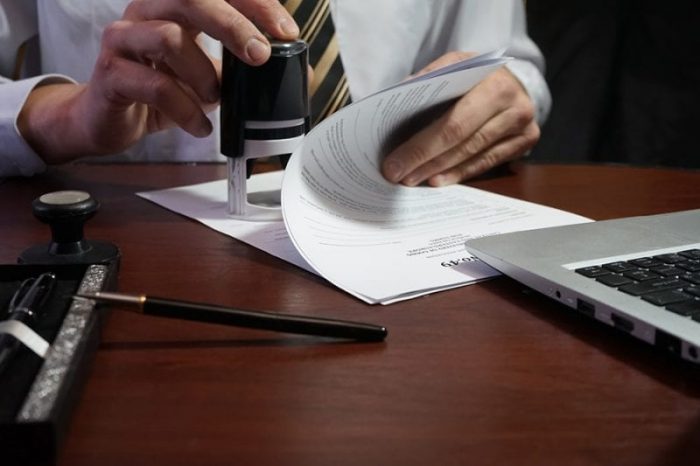 Deed polls, change of name deeds, whatever you want to call them are becoming increasingly common as marriages end and more and more people choose to live together instead of getting married.
These documents enable you to legally change your name and a number of online services have sprung up over the years to help.
Increasingly they use slick marketing, with celebrity endorsements to entice consumers to buy their product over competitors.
Eamonn Holmes, Michael Burke and Christine Hamilton, have all been enticed to endorse the existing deed poll providers, so there must be a decent return to be had from providing deed polls.
Someone has to pay for these celebrities and it is usually the client who pays for their services.
From Online Divorce to Deed Polls
Online legal services ltd the company behind the UK's most successful online divorce service www.divorce-online.co.uk have decided to enter the market with a no frills, inexpensive deed poll website of their own.
Our expertise in providing completed legal documents means the service we are going to provide will be seamless and quick.
Online Legal Services have an actual office and a team of 16 people including qualified paralegals and access to solicitors to assist our clients, so the customer experience will be first class.
As pointed out recently in the news, anyone can create a deed poll, there is no government department that deals with them and there is no official template.
Official-deedpolls.co.uk will charge just £14.99  for a deed poll, which will include a downloadable version as well as a hard copy sent in the post.
Additional certified copies can be ordered at checkout.
The pack will also include a list of organisations you need to send the deed to and template letters.
Support will by phone, e-mail and live chat with the office open late until 9pm on Mondays and Tuesdays to fit in with consumers needs.
So, if you need to change your name, look no further than official-deedpolls.co.uk