How to Obtain a Clean Break from a Short Marriage
Divorce is not a comfortable matter to discuss. If you and your partner decide to apply for a divorce in England or Wales for any reason and the marriage has lasted less than five years, there are some things you should know prior to filing for divorce. Especially if you're looking for a clean break… View Article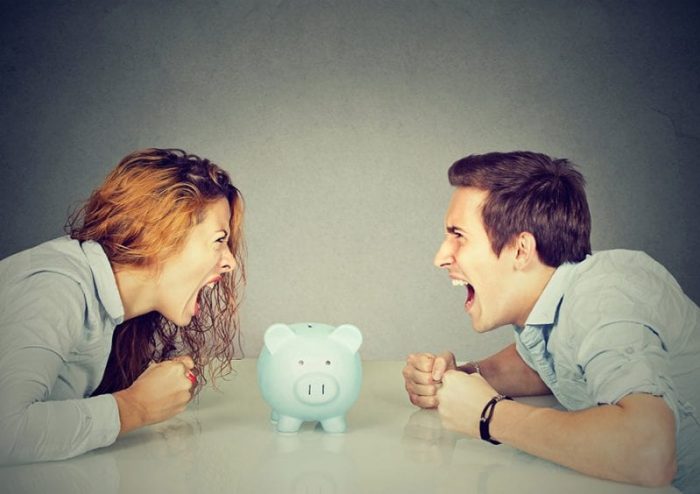 Divorce is not a comfortable matter to discuss.
If you and your partner decide to apply for a divorce in England or Wales for any reason and the marriage has lasted less than five years, there are some things you should know prior to filing for divorce.
Especially if you're looking for a clean break from a short marriage.
The Minimum Requirement for Divorce
For you to be able to get a formal divorce recognised by the courts, you and your partner must have been married for at least one year.
There are no exceptions to this rule.
Certain residence rules regarding time in the country also must be met by both parties of the divorce.
Long Marriages and Short Marriages in the Court's Eye
The definition of marriage in England and Wales is a bit hazy.
If you and your partner lived together for a number of years prior to officially getting married, then the court will consider you married for a long time.
If you never lived together prior to your marriage and are getting a divorce with less than five years on the marriage clock, the courts will consider your marriage to be short.
A Financial Clean Break Order
If you are considering a divorce and your marriage has been deemed as a "short" marriage lasting less than five years, the court may deem it necessary to issue what is called a clean break order.
A financial clean break order basically means each party leaves the marriage with whatever they brought into the marriage.
The court will not require anyone to make any payments and both can begin with a clean slate.
In order to qualify for a true clean break from short marriage, you need to have resolved your finances and there can be no ongoing maintenance issues.
If one of the two individuals that are filing for divorce has made any significant sacrifices to get married, then an agreement for compensation will likely be required and a Clean Break Order will not be issued.
Divorce in England and Wales is often tricky business. Before starting the process, you will need to gather financial records, family records, marriage certificates and any evidence showing that you have only been married for less than five years.
Once you have gathered the necessary evidence, we can assist you with completing your clean break for much less than your average high street solicitor.
All our consent orders are bespoke to your requirements and are not standard template orders.
For more information on our divorce and a clean break order service – click here or call one of our knowledgeable advisers on 01793 384 029.
Low-cost clean break – £199
If you've been married for less than 5 years, we can help you obtain a clean break order from your short marriage.