How To Correctly Complete Form E in Financial Proceedings
In order to achieve a financial settlement following divorce, it is necessary for both ex-spouses to fully declare their finances. Financial disclosure is the first step in calculating the matrimonial pot and how to divide any assets. One of the most crucial elements of financial disclosure for purposes of divorce consists of a form -... View Article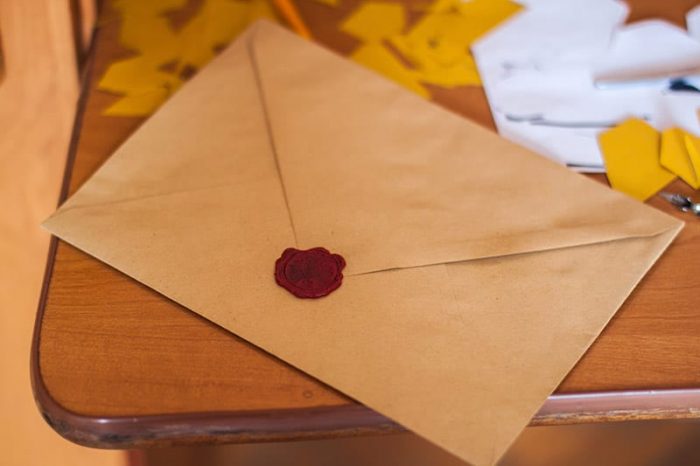 In order to achieve a financial settlement following divorce, it is necessary for both ex-spouses to fully declare their finances.
Financial disclosure is the first step in calculating the matrimonial pot and how to divide any assets. One of the most crucial elements of financial disclosure for purposes of divorce consists of a form – called Form E.
What is Form E and who needs to complete it?
Form E refers to the Financial Statement for a Financial Order. It needs to be completed by both divorcing parties to enable the court to make a financial order under the Matrimonial Causes Act 1973 (or the Civil Partnership Act 2004).
If either separating party applies to the court for a financial consent order, both themselves and their spouse (or civil partner) must fill out a separate Form E – one each.
The purpose of Form E is to provide the court with full details of the financial affairs of both husband and wife (or civil partners) so that they can decide whether to approve the proposed financial order or financial relief.
NB: If the divorcing couple is not seeking a court order, there is no requirement to fill out Form E.
What information is gathered by Form E?
The various details which need to be disclosed in Form E include:
Personal details (name, date of birth, occupation etc);
Separation details (date of separation, petition for divorce, decree nisi etc);
Details of any children, future educational arrangements and state of health;
Details of any child support maintenance agreements;
Property owned (land and buildings) along with details of interests in any other property;
Details of banks, building societies, savings, investment portfolios (including company shares);
Life insurance policies;
Expensive personal belongings;
Any financial liabilities, eg mortgages, credit cards and other debts
Business assets and directorships;
Pensions; and
Income from employment or self-employment.
There is also a section on anticipated financial needs (importantly, including anything in respect of children). And towards the end of Form E is a section where any court orders sought should be stated (if known).
What documentation do I need to fill out the form correctly?
There are various pieces of information and documentation which need to be obtained before Form E can be completed properly, including:
Property – a current mortgage redemption statement will be needed which shows any amounts for mortgages outstanding. Additionally, it will be a good idea to state the market values of any properties owned (if a valuation has been done in the last six months this needs to be stated).
Banks – details are required for any accounts held over the past 12 months, including the past 12 months of bank statements.
Debts – although Form E does not require supporting documents, these should ideally be included, stating the total amounts owed and to whom.
Investments – the current values of any investments should be obtained. This will often be included in the most recent statement. Shares can fluctuate so it may be necessary to get an up
to date market valuation.
Business – two years of business accounts should be submitted. It may be necessary to obtain a formal valuation of the business to ascertain how much the share of the relevant party is worth. Any directorships held must be detailed.
Income – wage slips and the most recent P60 will need to be supplied in respect of employment, as well as any relevant statements in respect of other income such as benefits, rental income etc.
Pensions – in order to calculate the value of a pension for purposes of achieving a divorce settlement, the 'cash equivalent transfer value' (CETV) is required. The CETV is essentially the amount that the existing pension provider would need to transfer to another pension provider if a transfer were requested. If the CETV is not contained in the annual statement or a more current figure is required, this can generally be requested from your pension provider (in the case of defined contribution or money purchase pensions and personal pension).
Is there any official guidance for correctly completing Form E?
The government provides official guidance to help people fill out Form E. Although many individuals decide to complete this form on their own, It's extensive and difficult, for complex financial affairs it may be necessary to consult a solicitor.
Divorce-Online, the largest online divorce provider in the UK offers a range of services that make completing Form E much simpler.
Our Clean Break Consent Order Services vary from simple divorce settlements to those of a more difficult nature. Our qualified solicitors will handle everything for you from just £199.