Consent Order Timescales During COVID-19 (2021)
COVID-19 has changed the financial situation for millions of people up and down the country.
So what happens now if the agreed consent order has changed because of either party has lost their job, the house sale has fallen through or joint savings have had to be used up to pay the bills?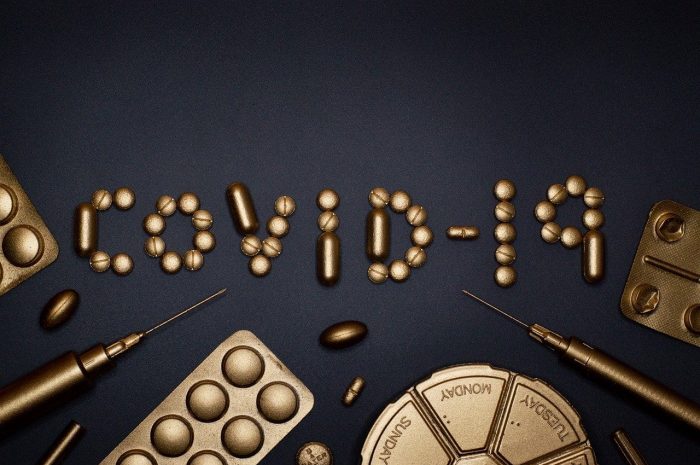 What to do if your consent order has been approved but now changed due to COVID-19?
If your consent order has been disrupted due to COVID-19, we'll walk you through the range of options you have along with the current timescales being reported.
The largest divorce centre in England and Wales (Bury St Edmunds) has reported this year that it is taking 20 weeks for a consent order to go from initial application to being granted.
1. Try negotiation
Try and agree on an unofficial change to the order with your partner if the financial order has already been approved by the court.
If your requests are reasonable based on your new financial circumstances and your ex-partner agrees, then you can decide not to follow the order, even if only temporarily It is wise to get any agreement you reach put into writing.
In these circumstances, the paying person, strictly speaking, will be in breach of the original order, and the recipient could seek to enforce the original order at a later date, so having a written agreement varying the terms of the order will help if things later go sour.
2. Ask the court to vary the consent order
This means you filing a new draft order with the court and asking the court to change the original order because of a change in your circumstances.
The court's primary concern will be the welfare of any children.
The court will also consider current changes in circumstance but also any future changes too – so a temporary devaluing of assets due to the current pandemic may not be sufficient to warrant a modification of an order if the court thinks your finances may return to normal. The court only has the power to change certain parts of your order.
What the court can vary: –
An order for sale where the property is yet to be sold.
Maintenance orders (spousal or child)
Lump-sum orders by instalments
Pension Sharing Orders if there has been no decree absolute made.
What the court cannot vary
Property adjustment orders (where you have agreed to or transferred, a property), or where you have a Mesher style order (although it can vary the trigger events of a Mesher order)
Lump-sum orders (unless they are by instalments)
Pension Sharing Orders – If your decree absolute has been granted, even if it has not yet been implemented by the pension company.
Buy Your Consent Order Online 
For a consent order to be made legally binding by a judge, it will need to be drafted by a solicitor. Most solicitors will charge over £750 + VAT to prepare your consent order; our fixed fee consent order service starts from just £299.
Professionally Drafted Managed Financial Consent Order
Have your entire financial consent order managed for you. There's no need to attend court or our offices, simply complete your order online and we'll handle the rest for you.

Need advice on dealing with your financial settlement?
During the uncertain times that Coronavirus has created, you likely have many questions about your divorce or financial settlement.
If you would like free advice or information at this difficult time, you can speak to us on live chat, where we have advisors ready to help you.