Simple, Hassle-Free & Affordable Divorce Services
Our divorce specialists take care of your entire divorce procedure and resolution to your finances for a fraction of the cost of hiring a solicitor.
Let us know what you're looking for help with…
There is a simpler, more hassle-free, and inexpensive way to divorce
Instructing a solicitor to help you file for divorce is usually unnecessary, seeing as 99% of couples remain amicable and agree to the divorce.
Divorce-Online is the ideal solution for people looking to save time, stress, and money when seeking a divorce.
Filing for divorce online is nothing new. Under the new no fault divorce law, digital applications for divorce are now the norm!
For over 20 years, couples have used our services as an alternative to hiring local divorce solicitors.
Why have over 150,000 couples chosen our services over solicitors? We can think of a few reasons…
Everything can be completed online – Making people's busy lives easier
You can track every step of your divorce from your phone or laptop
Clear fixed fees from £199 – Saving you over £750 in legal fees
There is no need to attend a court hearing or understand legal jargon
Why Use Divorce-Online Over Solicitors?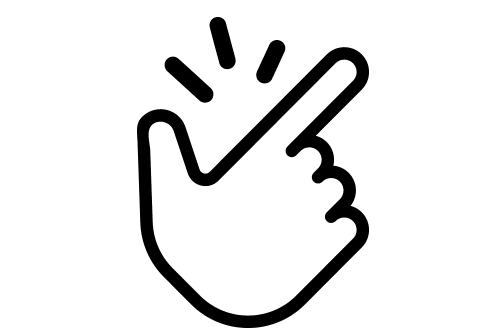 Hassle-Free
Our online divorce services take away all of the associated stress that divorce usually brings.
You will obtain a divorce without needing to understand legal procedures or jargon and without needing to arrange child care or take time off of work.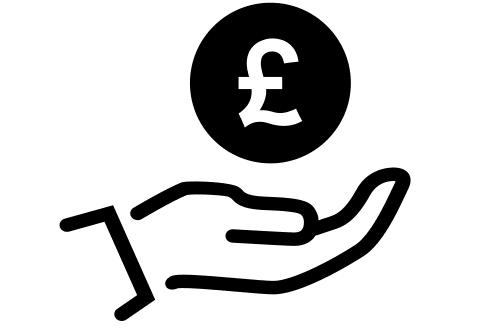 Affordable Fixed Fees
The average price per hour for local solicitors in England and Wales is £207, which will take your legal fees bill into the thousands!
Our services are fixed-fee to ensure that everyone has access to family law services without putting them in financial distress.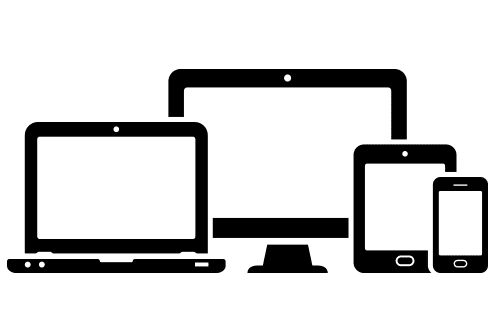 Track Your Divorce
We know there is nothing worse than spending hours on hold waiting to hear about updates to your application.
This is why we enable our clients to track every step of the divorce process online from a phone or laptop.
Frequently Asked Questions
Is a divorce online safe and legal?
Yes, firstly, under the new no fault divorce law, all divorce applications are digital, meaning that to apply for a divorce you are essentially doing it online.
Divorce-Online has helped over 150,000 couples obtain a quick divorce without stress or excessive legal fees.
The divorce procedure does not change, however, with an online divorce, the way in which we can gather your information and keep you updated is streamlined and moved into the 21st century using technology.
How do I start my no fault divorce application?
The procedure to obtain a divorce is no different now compared with the new divorce system, giving way for a divorce without blame or fault.
To get started with a no fault divorce, you need to find the right service and then make payment for the desired service.
You will then need to provide us with basic marriage and personal details to enable our divorce specialists to draft your divorce papers.
Does online divorce actually work?
Filing for divorce online is the quickest and simplest way to obtain a divorce in England and Wales.
Not only does your application pass through the court quicker, but there are also statistically fewer hiccups along the way compared with the traditional route of paper filing.
Online divorce is a sensible and efficient mechanism to end your marriage. Divorce-Online has handled over 150,000 online divorce cases, so you are in expert hands.
How can I start divorce proceedings online?
Many people are curious or unaware about getting divorced online. Being sceptical about doing a legal procedure is normal, especially one as sensitive and emotional as divorce.
Since the introduction of no fault divorce, the process of divorce has been made digital; meaning that to make a divorce application you are required to do it online.
Divorce-Online was the pioneer of online divorce filing back in 1999 and has gone on to help over 150,000 couples get divorced without spending thousands on legal fees.
Find The Service You Need In Under 2 Minutes
Our quick and easy online divorce services can save you time, stress, and money, but which one is right for your situation? Use our simple online tool to find out in minutes.