Clean Break Consent Order Service for £399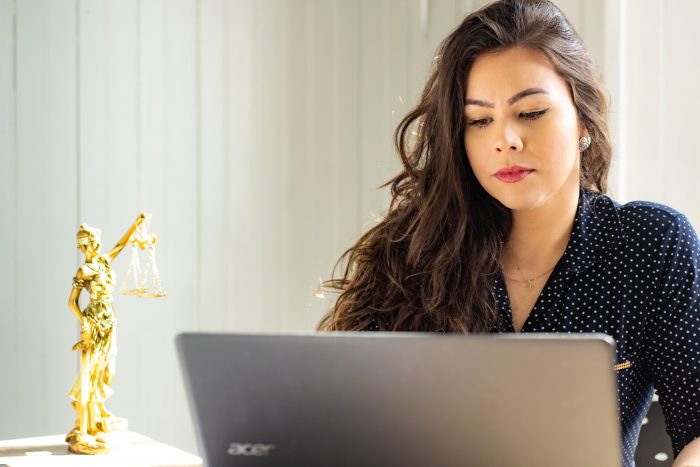 If you have agreed on how you intend to split your money and assets following a divorce then obtaining a consent order will make your agreement legally binding and prevents future claims.
Order Online – £399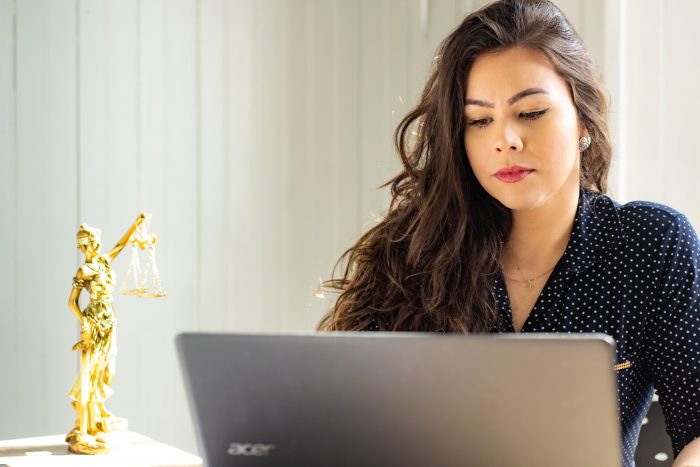 Clean Break Consent Order Service – Save Over £1000 in Legal Fees!
Clean Break Consent Order Service – Save Over £1000 in Legal Fees Without Instructing Solicitors!
A consent order is a legal document that states to the court how you intend to separate your assets and finances when ending your marriage and is made by agreement.
Obtaining a consent order is the only way divorcing parties can ensure that any agreement reached is legally enforceable, which will then prevent any future claims from being made by both parties.
For a consent order to be made legally binding by a judge, it will need to be drafted by a solicitor or legal professional. Most solicitors will charge over £750 + VAT to prepare your consent order; our fee is just £399 and that is a fixed fee.
Would you prefer our solicitors to handle everything for you?
Our Solicitor Consent Order Service for £599 involves our qualified solicitors drafting your financial consent order and filing it with the court for you, including dealing with any queries the judge may raise about your financial order.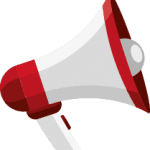 Who's This Service Ideal For? Our Clean Break Consent Order Service is the right solution for you if:
You have already agreed on how you are going to split your money and finances with your ex when you separate.
You have already filed for your divorce (or are planning to) and want to get a financial consent order to end all financial ties.
You are already divorced/ your civil partnership is already dissolved and you would like to formalise your financial arrangements and end future claims.
What's Included Within Our Service?
Our experienced divorce solicitors will draft your consent order.
Efficient turnaround – Typically within 4 weeks of receiving your details.
An affordable fixed fee of £399 – No hourly or hidden extra costs.
Hassle-free – No need to take time off work or arrange childcare.
Clean break clause – Giving you peace of mind that no future claims can be made by either party.
What's Not Included Within Our Service?
Help negotiating your financial agreement
Pension sharing order – to divide pensions, you need our Solicitor Consent Order Service for £599.
Amendments to the order by either party in the event of the case becoming disputed
Financial consent orders are voluntary agreements and must be signed and approved by both parties, which means that you must be in agreement to use this service.
Once you file the consent order with the courts, it typically takes between 8-10 weeks for the judge to approve your order and make it legally binding.
Please Note: Court fees are currently at £53.00 to apply for a consent order. You may be exempt from paying court fees if you are on a low income or certain benefits.
Professionally Drafted Consent Order – £399 Fixed Fee
Have our qualified divorce solicitors with over 20 years of experience draft your agreed financial settlement so that you can file it with the courts yourself and secure your financial future without breaking the bank.