What To Do If Your Ex Won't Sign a Clean Break Order
When getting a divorce it's important to sever financial ties from your ex-partner by submitting a financial order to the court to approve.
In this article, we'll explain what your options are if your ex-partner will not sign a clean break order following a divorce.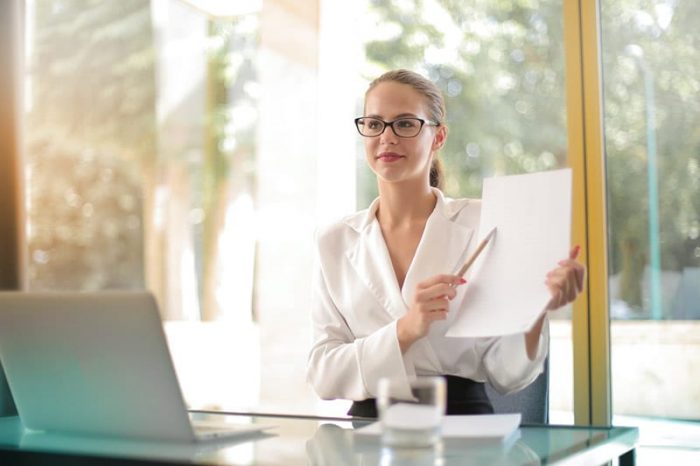 Solicitor Drafted Clean Break Order – £299
If you want to obtain a clean break order without spending thousands then our online service is the ideal solution for you. If parties are in an agreement, we can help you save time, stress and money.