Pros and Cons of Getting a Prenuptial Agreement
Over the last decade or so, prenups have increasingly been adopted by many high net worth individuals – and even those with limited assets – as a fairly common method of helping to protect their wealth before entering into marriage.
But what are the advantages and disadvantages to signing a prenup before marriage?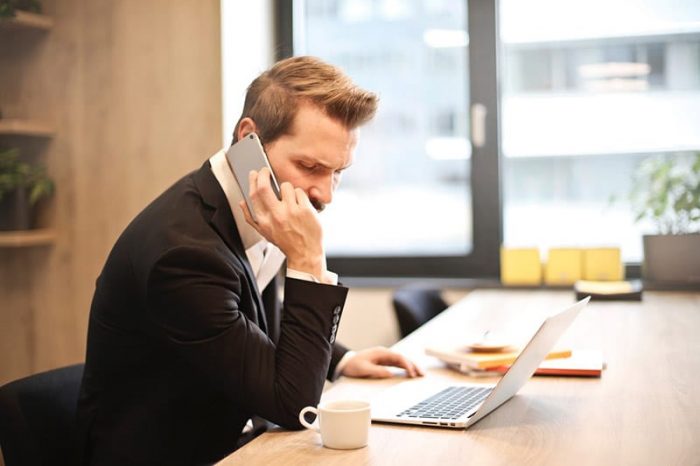 What is a prenuptial agreement exactly?
Prenups are essentially a contract, entered into by a couple prior to marriage, which sets out how the assets of each party should be distributed in the event of divorce.
It can cover all sorts of assets, including property, savings, pensions, and high-value art and jewellery.
The purpose of a prenuptial agreement is to avoid assets becoming mixed together in the overall matrimonial pot by (i) setting out who owns what at the start and (ii) demonstrating the intention to keep individual assets separate.
The broader goal is to reduce the possibility of financial disputes relating to divorce ending up in court.
Read our Prenuptial Agreement UK Guide where our divorce experts explain the key things you need to know about prenups in the UK and how to get one without spending thousands of pounds.
What are the advantages of a prenuptial agreement?
Prenups provide a way for both parties entering a marriage to identify what belongs to whom at the start of the marriage and, vitally, what should happen to each of their individual assets if they get divorced.
It helps to avoid the possibility of the assets you accumulated before marriage being split 50/50.
Advantages of a prenuptial agreement include:
Transparency and clarity – setting out all the assets of each party at the start of a marriage may help to engender trust, whilst stating who owns what ensures that there is less room for confusion later down the line.
Future security – since many marriages end in divorce, many people consider getting married a big financial risk. The ability to enter a prenup may sometimes enable a marriage to go ahead which would otherwise be considered too risky.
Fewer disputes – because intentions are set out right at the beginning, there is less room for dispute if a marriage fails. In the case of arguments regarding the division of assets, both parties can point to the terms contained in a prenuptial agreement.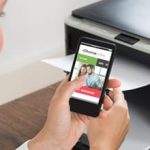 Do you have questions about Prenuptial Agreements?
You likely have many questions before getting started. Chat to our experts on Live Chat for a quick and reliable answer.
What are the disadvantages of obtaining a prenuptial agreement?
Aside from the fact that many people find the concept of prenups unromantic, the major disadvantage of prenuptial agreements is that they are not legally binding in the UK.
Although courts will generally take prenuptial agreements into account, they are under no legal obligation to implement any terms or instructions.
They still have carte blanche to determine which assets have been added to the over the matrimonial pot and how these should be distributed.
There is an overriding duty of the court to ensure that the needs of both parties – in particular where children are involved – are met.
How do you arrange a Prenup Agreement?
Couples who want to make a prenuptial agreement should first make a list of all their individual assets and decide how they would like these to be divided up in the event of divorce.
One of the key issues a prenup should address is what happens to the matrimonial home; should the property be sold if the marriage breaks down or should one party be allowed to keep it?
The extent of any savings, pensions, shares or business assets should also be stated, along with instructions as to how these should be divided up in the event of divorce.
It's a good idea to also set out any plans for maintenance payments, especially if one party is in a stronger financial position.
A straightforward prenuptial agreement can be created easily and for little cost at Divorce Online. For more complex agreements it may be necessary to instruct a solicitor.
NB: In order for the court to take prenups into account, both prospective marriage partners should seek independent legal advice before entering into the agreement – and they should not feel under duress when they sign it. 
Professionally Drafted Prenup For £599
Don't spend thousands on having your already agreed prenup put into an agreement. Use our service for £599 and receive a professionally drafted agreement within 28-31 working days.