People are choosing to divorce online
Divorce has become more widespread in recent years. With the increase in divorce rates, the reasons for divorce are also increasing day by day. Recent studies and trends show that divorce has become more socially acceptable to the common man and women. Getting a divorce can be an expensive undertaking involving costly lawyers and can… View Article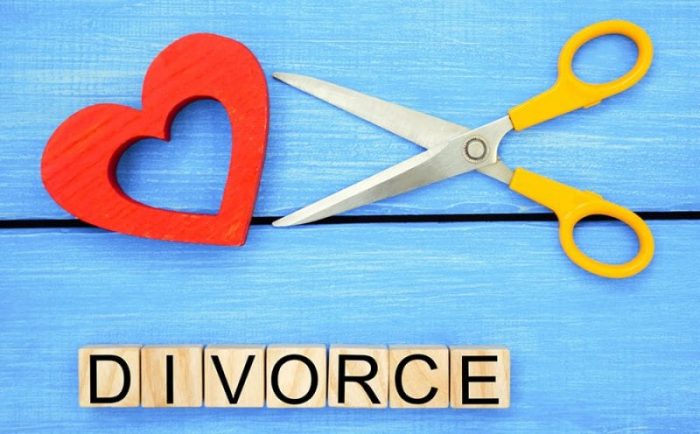 What's covered on this page
Divorce has become more widespread in recent years.
With the increase in divorce rates, the reasons for divorce are also increasing day by day.
Recent studies and trends show that divorce has become more socially acceptable to the common man and women.
Getting a divorce can be an expensive undertaking involving costly lawyers and can be both stressful and time-consuming.
Both parties should strongly believe that a divorce is the only solution; they should also know what will happen as a result of the divorce: division of assets, property etc as well as any children.
If both husband and wife agree to these things they can go for an online divorce and save a huge amount of money – usually around £1,000.
More people are choosing to divorce online over hiring traditional solicitors
People are choosing online divorce nowadays as it make things easy, and is ideal for those who already know who should get what, and can agree on all aspects of the proceedings.
Most of this process can be carried out online.
The main reason people opt for online divorce is that they can save a lot of money by not going to courts, or paying for legal representation.
Online divorce websites involve a simple and inexpensive process which will enable people to complete divorce documents while comfortably sitting at home.
An online divorce gives a one hundred percent assurance to clients that their divorce will be stress-free, and that all relevant forms and documents provided, are correct for their state or province.
And that the divorce will be handled professionally even without the use of a lawyer.
Divorce papers are usually sent to the client online along with necessary and relevant documents, explanation and instructions.
Or some sites let you complete these forms online, and are then posted to the client once the details have been completed.
The forms sent are first checked to make sure they are up to date and accurate.
An online divorce offers the fastest service available at the lowest cost and also offers help from legal professionals throughout the process where necessary.
About Divorce-Online.co.uk
Divorce-Online.co.uk is a website which makes online divorce possible for those wishing for a speedy resolution.
Complete the details online using a three step process, wait for the forms to arrive in the post, and take them to court.
As simple as one, two, three.