Divorce-Online Company Update January 2020
Divorce-Online, the pioneers of and leaders in online divorce in the UK are pleased to publish our latest company statistics update. Back in 1999 when we were first founded by Managing Director, Mark Keenan, our aim was to help people achieve a more amicable divorce and reduce the ridiculous legal fees that are charged by… View Article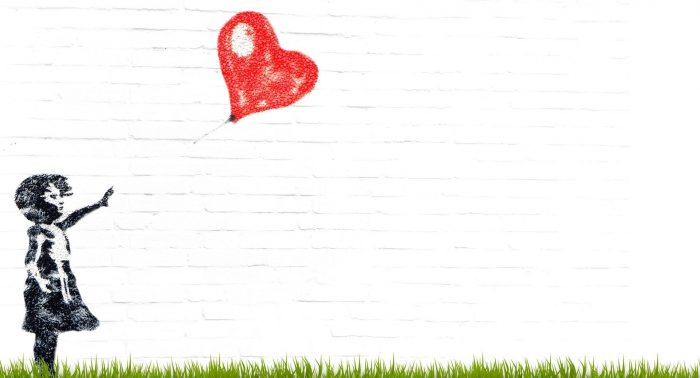 What's covered on this page
Divorce-Online, the pioneers of and leaders in online divorce in the UK are pleased to publish our latest company statistics update.
Back in 1999 when we were first founded by Managing Director, Mark Keenan, our aim was to help people achieve a more amicable divorce and reduce the ridiculous legal fees that are charged by high-street solicitors firms.
Fast forward to January 2020 and Divorce-Online are dealing with nearly 12% of the entire divorce market.
To dispel some myths and incorrect articles that have been said about 'online divorce ' over the years, we would like to publish some statistics, which we believe will help you make a more informed decision when choosing the best divorce provider for your circumstances.
Here are the statistics that we'll be covering in this update:
Website visitors
Legal consultations provided
Number of clients helped
Amount of money we saved our clients
How many people visited our website in January 2020?
Divorce-Online is one of the most visited legal websites in the UK.
In January 2020 we had over 117,000 unique people visit our website and viewed over 150,000 pages.
Of the 117,000 website visitors, 111,000 of them were new visitors looking for help or advice regarding their separation or divorce.
For a business that only provides family law services, we are extremely proud that this amount of people are finding our content and interacting with it how we intended them too.
How many legal advice consultations do we receive?
Last month, we provided over 5,000 free consultations to people from over 12 different countries, such as Dubai, USA, Singapore, Canada and Germany as it's not just England, Scotland and Wales that we provide services for.
Telephone calls – 2,500
Call requests – 350
Live chats – 2,000
PDF Guide Downloads – 750
Email enquirers – 300
A large number of our clients have already sought professional legal advice and simply instruct us to handle the drafting of the divorce papers and processing them through the courts.
You can receive instant advice on our service via live chat, but you can also receive more information regarding separation via email, telephone, Skype, WhatsApp or Facebook.
How many people did we help in January?
Online divorce is nothing new and as more people are adapting to modern life and technology, it will become the most common way of ending a marriage in the near future.
In January 2019, we had 780 people file for divorce and/or a financial order, which gives us around 8% of the total divorce market. We are the only online divorce provider that publishes company statistics of this nature as we believe in transparency and also, we want to dispel the myth about online divorce not being safe, legal and legitimate.
If helping 780 people end their marriage in one month isn't enough proof that it's legitimate and safe, then you'll never believe us.
Maybe reading our independent reviews on Trustpilot will persuade you? If so, you can read them here.
How much money did we help our clients save?
Of the 780 people that used our services in January, the average price paid for the service was £206.
We've looked into the national average figures provided by the Government on solicitors' hourly fees throughout the UK and have compared this against our own data.
If all of our clients in January decided to use local solicitors in their area, then the total cost in legal fees would've been £819,000!
The average cost of hiring a local solicitor when looking at the entire UK (not just London and the South East) was £1,050.
Therefore, the combined amount of money we helped our clients save in legal fees (excluding court fees) was £659,000.
If saving money when separating is important to you, then I believe the above stats show you that choosing Divorce-Online is the ideal solution for you.
Conclusion
We hope to provide these updates to you on a monthly basis as we believe that being transparent helps give you the confidence you may need in order to get started with your divorce online.
If you need any assistance when separating then don't hesitate to get in touch with us.