A guide to getting a Civil Partnership Dissolution
Civil Partnerships were introduced in The Civil partnerships Act 2004 and the first Civil partnership ceremonies took place on 5th December 2005. The civil partnership was intended to give same-sex couples a degree of protection under the law, similar to those afforded by heterosexual couples getting married and was intended to reward same-sex couples in… View Article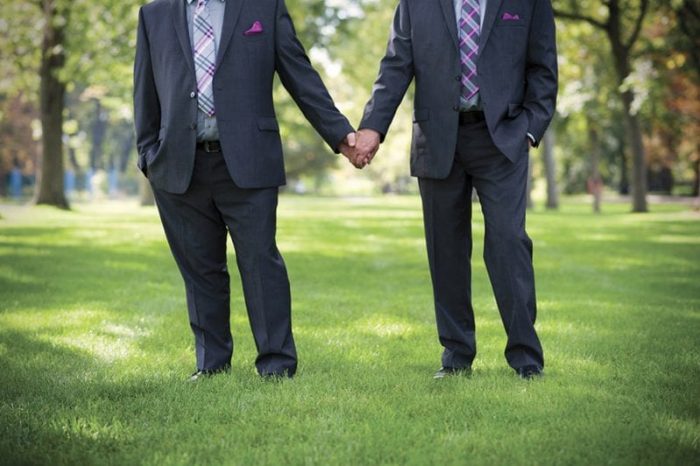 Civil Partnerships were introduced in The Civil partnerships Act 2004 and the first Civil partnership ceremonies took place on 5th December 2005.
The civil partnership was intended to give same-sex couples a degree of protection under the law, similar to those afforded by heterosexual couples getting married and was intended to reward same-sex couples in long-term relationships.
The wording for a divorce for civil partners is slightly different than for marriages and is called Civil Partnership Dissolution, although it is effectively the same procedure.
The provisional number of civil partnerships in the UK in 2011 was 6,795, an increase of 6.4 per cent since 2010.
The mean age of men forming a civil partnership in the UK in 2011 was 40.1 years, while for women the average age was 38.3 years. These figures represent a small decrease in mean ages in comparison with 2010.T
The provisional number of civil partnership dissolution's granted in the UK in 2011 ( being the latest figures) was 672, an increase of 28.7 per cent since 2010.
The effective divorce rate for civil partnerships is therefore about 10% which is lower than the divorce rate for heterosexual couples which stood at 42% in 2011
It is likely that the number of civil partnerships that are registered will fall as the UK parliament has passed an act to allow same sex couples to marry each other in civil ceremonies and some churches.
The need for civil partnerships therefore will disappear, although some politicians and law campaigners are arguing that they should be extended to heterosexual couples that do not want to get married.
Divorce-Online dealt with 80 civil partnership dissolutions in 2012 giving it 12% of the civil partnership dissolution market.
All our civil partnership dissolutions are uncontested and are filed at the nominated county court for civil dissolutions which is at Bristol.
For a list of nominated county courts click here
If you would like Divorce-Online to handle your civil partnership dissolution, the cost is £189 or £299 if you want a clean break order with it.
Please call 01793 384 029 to order your civil partnership dissolution or to find out more about how we can help you.