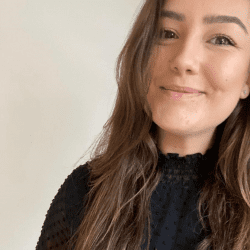 Sarah Broadfield
Client Relations Executive
About Sarah
Sarah has always been in customer facing roles, she says "The best part of my day is actually being able to help people and make a difference".
After detecting, preventing, and stopping fraud payments at her previous Job, she knew she wanted to go into something that can really make a difference as we try to take the weight from a very important and tough process in anyone's life.
On her weekends she loves spending time with her partner downhill mountain biking all over the UK.