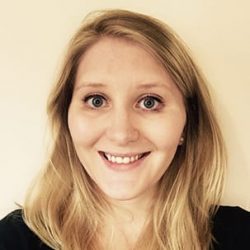 Laura Carr
Case Manager
About Laura
I joined the company as a Case Manager in 2015 after completing my law degree with the University of the West of England.
Prior to starting my role at Divorce Online I worked in the hospitality industry where the key focus was customer service, many of these skills have been transferrable into my current position, ensuring that all clients receive the highest level of service and make the whole process as smooth as possible.
When not at work I enjoy socialising with friends and family.