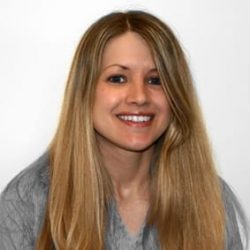 Jackie Penney
Admin Manager
About Jackie
Jackie is our eyes and ears, a perfectionist and the human element of our online technology platforms. 
Jackie's team checks every set of papers that enter our system, checking against a list of common mistakes, identified over 20 years.
This comprehensive list pretty much covers everything that clerically can go wrong. Jackie is originally from Didcot in Oxfordshire but now lives in Swindon with her husband and two young sons. She likes to visit new and interesting places and spending time with her family and organising our nights out and Christmas parties.