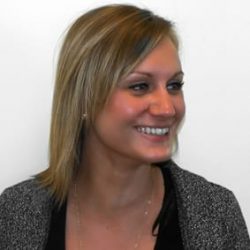 Charlotte Scott
Case Manager
About Charlotte
Charlotte is an organiser extraordinaire.
Charlotte is one of our able Case Managers and is extremely well organised and very friendly and empathetic with her clients.
She is highly efficient and meticulous, nothing gets past her if she can help it. Charlotte comes from Chippenham originally but now lives in Swindon.
In her spare time she likes to spend time with her young daughter and loves the outdoors.