DIY Divorce Services – From Just £59
A DIY Divorce is a fast, easy and affordable way to end a marriage, but it certainly isn't for everyone.
In order to do your own divorce, both parties must be in agreement, you need to have decided on the grounds for divorce you will file against your spouse on and your marriage needs to have lasted at least 12 months.

If you are comfortable dealing with the courts yourself and processing your divorce application without professional representation, then our DIY Divorce Services will enable you to end your marriage without any stress or excessive costs.

Comparison of our DIY Divorce Services
We provide two separate DIY Divorce Services, one without a financial order to legally separate your assets and finances and one with a financial order.
Divorce paperwork is completed for you
Divorce papers are sent to you within 24 hours
Divorce papers are filed at court for you
We deal with any queries from the court
Financial clean break order is included
Guide to complete the divorce is included
How long the service typically takes
DIY Divorce Service – £59
We will draft your divorce papers for you and send them to you within 24 hours of receiving your information to help you file your own divorce.
DIY Divorce & Clean Break – £199
We will draft your divorce papers and have a solicitor draft your financial order and provide you with the paperwork and a guide to complete yourself.
Further Information on DIY Divorces
We draft all of the divorce paperwork for you
You can forget about mistakes on your divorce papers when using this service.
Your divorce papers will be ready to sign and post into the court to get started.
You can receive your divorce papers within 24 hours
We understand that speed is important to most people seeking a divorce.
You can initiate your divorce proceedings within 24 hours in most cases.
Receive a detailed guide to the divorce process
If your situation is suitable to a DIY Divorce, it's largely a paperwork process.
Use our guide to complete your own divorce without any stress.
If DIY Divorce isn't right you, then our Managed Divorce Service will be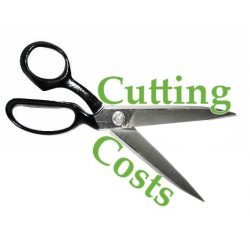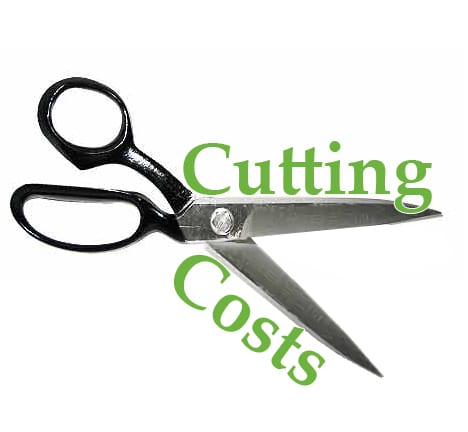 .
Why our Managed Divorce Service is the most popular.
All paperwork is drafted and filed at court on your behalf.

Any queries from the court are dealt with for you.

You can track each step of your divorce procedure in your online account.
If ending your marriage as quickly as possible with no stress, then our Managed Divorce Service is right for you. There's no need to visit our offices, take time off work or attend the court at any point, everything is done online.
Do You Need More Information Before Getting Started?
Live Chat
Got a question? Our advisors will point you in the right direction.
Opening hours:
Monday to Friday: 9am – 5pm
Call Us
Give us a call for free and impartial advice.
Opening hours:
Monday to Friday: 9am – 5pm
Email Us
Send us an email regarding your situation to get free advice.
Opening hours:
Monday to Friday: 9am – 5pm