Solicitor Drafted & Managed Consent Order for £399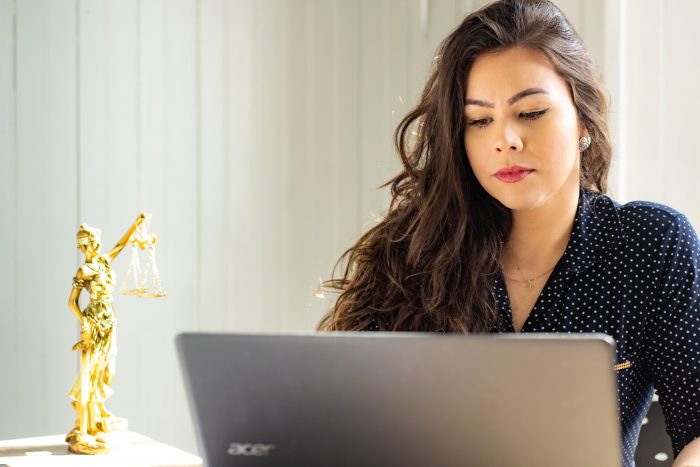 Obtain a financial consent order following a divorce that has been drafted by solicitors but without visiting offices, speaking to secretaries or spending thousands.
Order Online – £399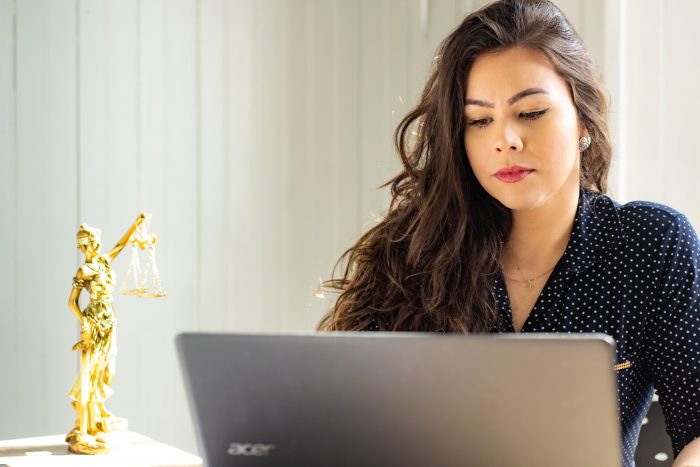 Have your Entire Consent Order Application Managed For You –
An Efficient, Stress-Free, and Cheaper Option vs Local Solicitors.
Have your Entire Consent Order Application Drafted by Solicitors & Managed For You.
This service involves having an experienced family law solicitor draft you a consent order agreement to your specific and individual needs. But this service is not only about drafting as we will process the entire application through the courts for you.
You will be presented with a personal case manager that will be on-hand throughout your case to ensure you receive the best experience possible. This means answering your questions right away with no waiting for receptionists to pass on messages to solicitors.
From beginning to end, you are not required to submit any applications to the court yourself or deal with the Judge or opposing solicitors; we deal with this all for you!
In most cases it takes between 28-31 working days for the consent order to be drafted, however, this can be fast-tracked to 7-days. (Please call us on 01793 384029 or speak to us on Live Chat to find out how)
It typically takes the judge between 8-10 weeks to approve the order and make it legally binding from the point at which we file the application for you.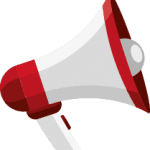 Who's This Service Ideal For? This service is ideal for couples that want to put their financial agreement into a legally binding court order following a divorce to prevent future claims. Couples that want a more straightforward and efficient way of obtaining a financial order vs visiting solicitors' offices will find this service suitable.
Why Choose our Service Compared to Local Solicitors?
Affordable Price – Unlike most high-street solicitors we charge a one-off fixed fee, giving you peace of mind over the costs. Our service covers both parties and includes VAT, saving you over £1000!
Case Managers – You are never alone in the process as our team of friendly case managers are on hand to help you at any point.
Track Your Case Online – Our online case tracking system enables you to complete your entire process online. Track every step of your case from your phone, tablet, or laptop.
Fast Turnaround – The solicitor drafted order will be drawn up within 31 working days from start to finish. This can be fast-tracked to 7 days if you require it sooner!

A sad situation made so much easier thanks to Divorce-Online!
"Using Divorce Online has made a sad and difficult process so much easier. They did all the hard work for me! They have held my hand the whole way through, always there to answers any questions, and kept me in the loop with each part of the process. Their efficiency has been next to none and I cannot recommend them enough!"
How to Start Your Consent Order Application
Complete our secure online payment form – Upon purchase, you will be sent an email within 2 minutes with details on how to get started.
Complete an online questionnaire – You will be given access to your secure online case area, where you can provide us with the details of your financial agreement. This can be done at your convenience on a phone or laptop.
The consent order is drafted to your individual needs – Our solicitors will use the financial information you've provided us with to draft the legal agreement for you. This will be sent to you for signature, which is the last thing you need to do.
Return the signed consent order document to us – Once you've returned the signed agreement to us, we will file the application and deal with the courts for you. You can use our online tracking platform to keep up-to-date on the progress of your case.
Which Financial Assets Can I Include Within the Consent Order?
As part of this service, you can include the most common types of assets that most divorcing couples need to separate, such as;
The sale/transfer of any property
Personal belongings
Spousal & Child maintenance
Lump-sum payments
Debt provision
Division of savings
If you are looking to divide pensions, business assets, or investments, for example, you will need to view our Detailed Consent Order Service as these types of assets are not covered under this service.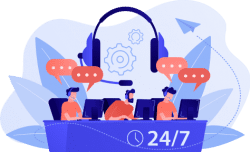 Have Questions About Divorce, Finances, or Our Services? Speak to our friendly team on Live Chat for a quick and reliable answer or call us on 01793 384 029.👋 Chat with us now!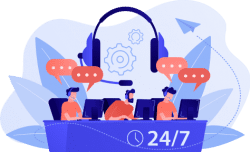 Have Questions About Finances? If you have any questions about finances or court orders, use our Live Chat facility for quick and reliable answers or call us on 01793 384 029.👋 Chat with us now!
What's Included With This Service for £399?
There is so much more to our Managed Consent Order Service than just the drafting of the financial order, such as;
Solicitor Drafted Consent Order – Experienced solicitors will draft the order to your exact needs.
Case Management – All forms are filed at court for you – Including the statement of information D81.
Queries Handled For You – Should the Judge or opposing solicitors raise questions, we'll handle them for you.
Case Tracking – Stay up-to-date on the progress of your case from a phone, tablet, or laptop – great for busy people.
Customer Support – Free expert telephone and email support throughout your case.
Our service offers you a cheaper, easier, and more straightforward way of obtaining a consent order compared with hiring local solicitors with who you'll need to arrange meetings, spend thousands on hourly fees, and chase for updates on your case.
Managed Consent Order Service – £399
This service is the quickest and easiest way to get divorced. Our team of divorce experts handle all aspects of your divorce and keep you updated on the progress, each step of the way.
What are the court fees? When filing a financial application you are required to pay a court fee of £50. These fees are mandatory and are set by the Government.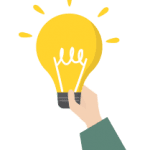 Service Overview
Our service offers you an alternative option to hiring local solicitors and spending thousands on having your agreed financial agreement drafted into a consent order and processed through the courts to become legally binding.

Questions About Divorce, Finances, or Property?
Is our DIY Divorce Service suitable for you? Find out by speaking with us on Live Chat for a quick and reliable answer.