Online divorce company gets Trading Standards seal of approval
A Swindon based divorce firm has become only the online divorce service to receive the seal of approval from Trading Standards by becoming a member of their "Buy With Confidence Scheme" through the local Consumer protection team at Swindon Borough Council. The somewhat gruelling process took seven months of inspections, compliance and procedure audits and… View Article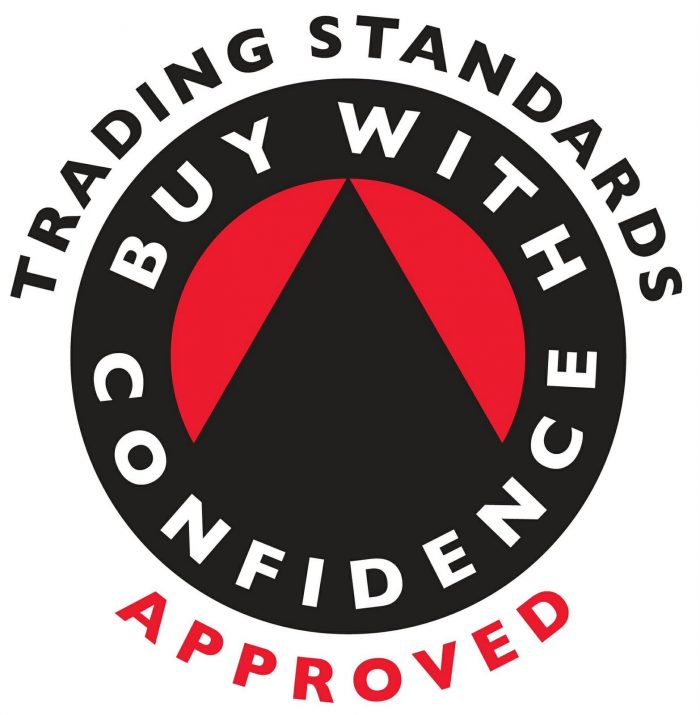 A Swindon based divorce firm has become only the online divorce service to receive the seal of approval from Trading Standards by becoming a member of their "Buy With Confidence Scheme" through the local Consumer protection team at Swindon Borough Council.
The somewhat gruelling process took seven months of inspections, compliance and procedure audits and a tree's worth of e-mails to achieve  Trusted trader status and the ability to be able to say that the service is approved by Trading Standards.
The service provided by the firm  has to be fully compliant with all relevant consumer protection legislation, data protection regulations, complaints procedure and customer service requirements of the scheme, so consumers looking for an inexpensive divorce solution  can now be sure that they are going to receive an excellent service and have redress if they don't receive what they should be.
The online legal document sector is for the most part unregulated, and Divorce-Online felt that after 14 years of service, it needed to highlight the strengths of the business against some of their competition, such as one company (who shall remain nameless) who have recently been censured by the Advertising Standards authority for misleading advertising, and have hundreds of complaints about their business practices.
A representative of Divorce-Online said, "We hope that our membership of the scheme will help consumers choose between a company that genuinely wants to look after our clients and those that do not care and just want their money and do not provide a great customer experience".