Divorce-Online Company Update November 2020
Divorce-Online, the pioneers in online divorce in the UK are pleased to publish our latest company statistics update. In 1999 our founder & Managing Director, Mark Keenan, wanted to help people achieve an amicable divorce whilst reducing the ridiculous legal fees that are charged by high street solicitors. Now in 2020, we deal with almost... View Article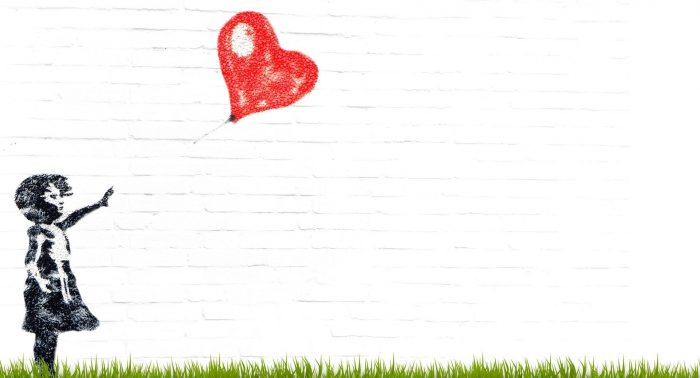 Divorce-Online, the pioneers in online divorce in the UK are pleased to publish our latest company statistics update.
In 1999 our founder & Managing Director, Mark Keenan, wanted to help people achieve an amicable divorce whilst reducing the ridiculous legal fees that are charged by high street solicitors.
Now in 2020, we deal with almost 12% of the entire divorce market.
Many people have tainted views for online divorce providers which is why we want to share with you our statistics and latest figures to eliminate the myths and common misconceptions of online divorce.
Here are the statistics that we'll be covering in our monthly updates:
Website visitors
Legal consultations provided
Number of clients helped
Amount of money we saved our clients
How many people visited our website in November 2020?
Divorce-Online is one of the most visited legal websites in the UK.
In November 2020 we had over 57,586 unique people visit our website and viewed over 106,813 pages.
Of the 57,586 website visitors, 53,953 of them were new visitors looking for help or advice regarding their separation or divorce.
This year has been incredibly difficult for many, and we are incredibly proud that people are continuing to find and interact with our content, which many high-street solicitors would cost an hourly rate to provide.
How many legal advice consultations do we receive?
Last month, we provided over 6,740 free consultations to people from over 10 different countries, such as India, USA, Ireland, Canada and France as it's not just England, Scotland and Wales that we provide services for.
Telephone calls – 850
Call requests – 700
Live chats – 1,600
PDF Guide Downloads – 200
Along with email enquires, WhatsApp call and text messaging services, Skype, Facebook and the numerous tools we have created to help get the correct information to you based on your circumstances.
The majority of our clients have already sought legal advice and simply ask us to draft and process their divorce or financial order.
If you would like any advice regarding any family law services, use our LiveChat, phone or request a call back feature. We would be more than happy to help.
How many people did we help in November?
Online Divorce is becoming the norm, and will eventually overtake the entire divorce market in the near future.
In November 2020, we had 440 people file for divorce and/or financial order.
We are the only online divorce provider that publishes company statistics of this nature as we believe in transparency and also, we want to eliminate the myths about online divorce not being safe, legal and legitimate.
If helping 440 people end their marriage in one month isn't enough proof that it's legitimate and safe, then you'll never believe us.
However, if you need even more reason to choose us, check out our independent reviews on Trustpilot.
How much money did we help our clients save?
Of the 440 people that used our services in November, the average price paid for the service was £280.
We've looked into the national average figures provided by the Government on solicitors' hourly fees throughout the UK and have compared this against our own data.
If all of our clients in November decided to use local solicitors in their area, then the total cost in legal fees would've been £462000!
The average cost of hiring a local solicitor when looking at the entire UK (not just London and the South East) was £1,050.
Therefore, the combined amount of money we helped our clients save in legal fees (excluding court fees) was £340,000.
We are incredibly proud to be able to save out clients such a large amount of money without compromising on the service they receive. I believe the above statistics show that Divorce-Online is the ideal solution to your situation.
Conclusion
We hope to provide these updates to you on a monthly basis to help give you the confidence to start your divorce online. We hope our transparent approach has helped show that Divorce online is a viable option and should always be considered when looking to divorce.
Please do not hesitate to get in touch if you have any further questions or need any assistance.
☎ 01793 384 029 ✉ Email ⬇Request a callback