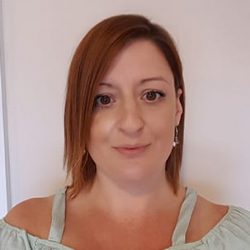 Lizzie Wane
Case Manager
About Lizzie
At University I studied Leisure and Sports Management and found the legal subjects very interesting. After university I worked in management and the decided that I wanted to travel, to be able to travel I decided to get my qualification in teaching English as a foreign language, with teaching I travelled to Central America, Africa and Europe.
Upon returning, I decided to return to University and obtain my Graduate Diploma in Law which I am still studying and fully intend to use to help me reach my goal of becoming a solicitor.
For many years I swam competitively and I am still involved with swimming as I work as a swimming teacher for my local swimming club.